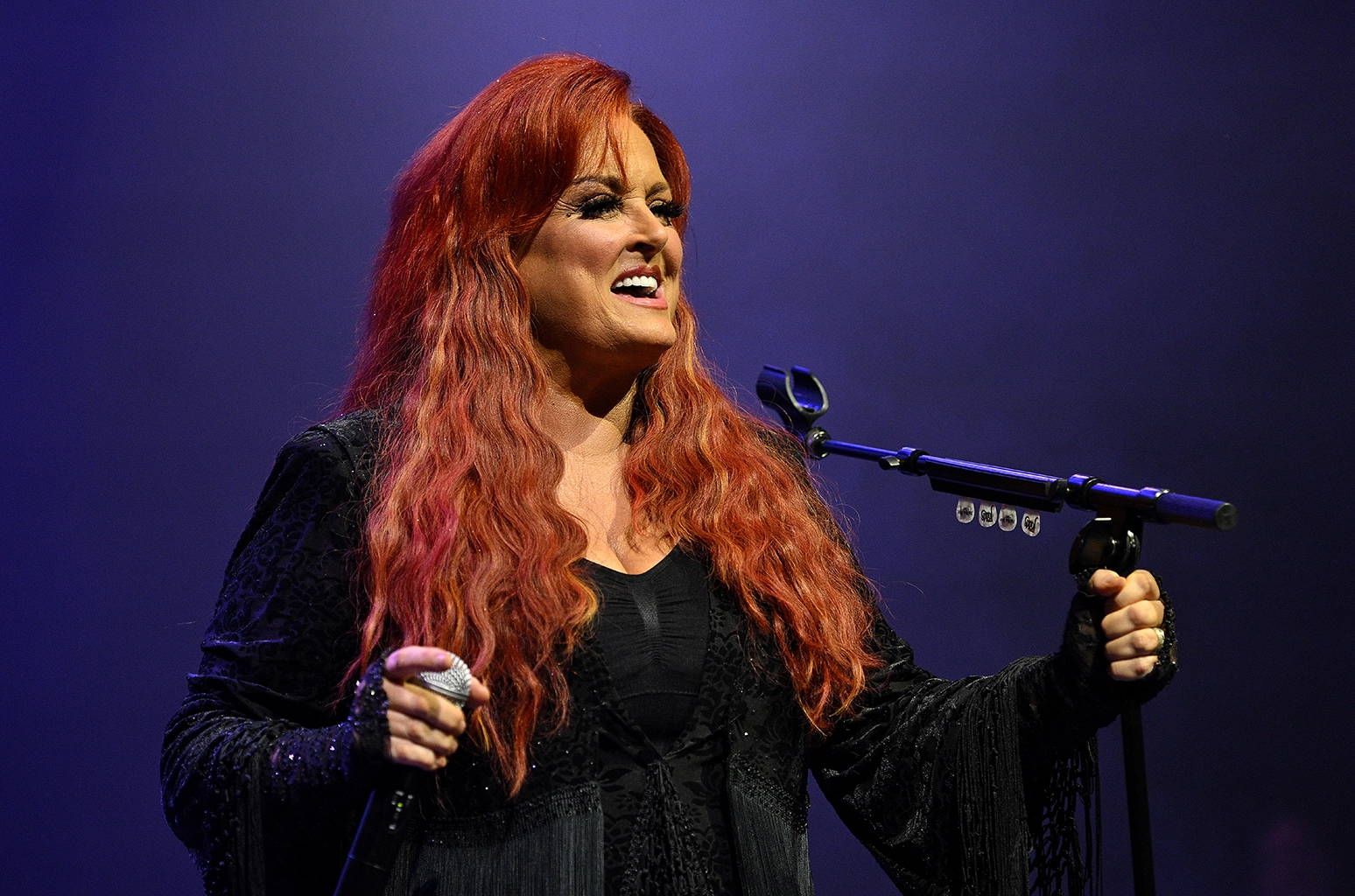 Wynonna Judd Set to Unveil Intimate Paramount+ Documentary, 'Between Hell & Hallelujah'
Wynonna Judd is coming to Paramount+. On Tuesday (April 18), the streaming platform announced the country icon's forthcoming documentary, Wynonna Judd: Between Hell and Hallelujah. The feature, set to premiere April 26, offers fans an intimate behind-the-scenes glimpse into Judd's life as she starts anew, reconstructs her life's work, and sets out on a nationwide tour to carry on The Judds' legacy following her mother Naomi Judd's tragic passing last year. Along the journey, renowned country artists and rising stars alike will make appearances, including Ashley McBryde, Brandi Carlile, Faith Hill, Little Big Town, Kelsea Ballerini, Martina McBride, and Trisha Yearwood.
"It's real and it's raw. It's celebration and sadness," Judd said in a statement. "It's all of the people who I leaned on during one of the toughest seasons of my life. I wanted the opportunity to tell my story in my voice. If doing so helps one person out there choose life, then I am grateful."
Shortly after its premiere on Paramount+, the documentary will be followed by CMT Presents The Judds: Love Is Alive – The Final Concert, scheduled to air April 29 on CMT, in the spirit of the mother-daughter duo's classic farewell tour from the early '90s.
Jason Owen, the CEO of Sandbox Productions who produced both Judd-centric specials, added, "The Judds will forever be one of country music's most iconic and storied duos. Their original 1991 farewell concert was entertainment at its finest, and being able to recreate that concert with Wynonna and so many talented artists is something I will cherish forever. Watching Wynonna fully embrace this tour to honor The Judds' legacy was beyond inspiring, and I can't wait for others to witness her strength in Between Hell and Hallelujah."
Take a sneak peek at the artwork for Wynonna Judd: Between Hell and Hallelujah below.