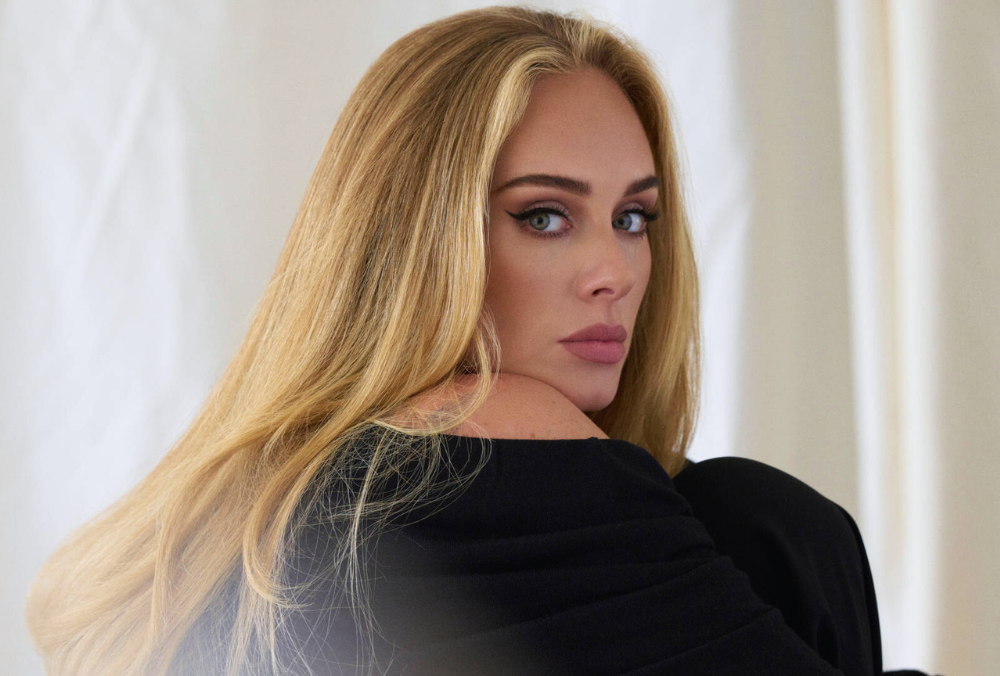 Adele Collapses Backstage at Las Vegas Residency Concert Due to Sciatica Flare-Up
Adele's Weekends With Adele concert residency in Las Vegas has been a source of enjoyment for the artist, but she recently encountered a setback during one of her shows.
According to People magazine, Adele collapsed backstage at a concert due to a flare-up of her sciatica. She later addressed the audience, revealing, "They picked my whole body up off the floor. I am going to sit down and rest my sciatica."
Adele has openly discussed her struggles with sciatica, a condition characterized by pain and discomfort in the legs and back. During a January concert, she humorously mentioned, "I have to waddle these days as I have really bad sciatica." In February, she elaborated on her condition, sharing, "Is anyone else kind of my age starting getting bad knees? I have got really bad sciatica in my left leg and my L5 disc is not f*cking there anymore. It's worn away."
In a 2021 interview, Adele detailed her long-standing battle with back issues and the recent improvements in her overall health. She described her increased agility due to a stronger core and how it has helped alleviate some of the pain associated with her back problems. She recalled instances where her back issues were triggered, such as slipping discs and experiencing pain after a C-section. Despite the challenges, she noted that strengthening her core has provided some relief, enabling her to be more active and play with her child.
Adele's dedication to her health and resilience in the face of sciatica flare-ups continue to be an inspiration to her fans.