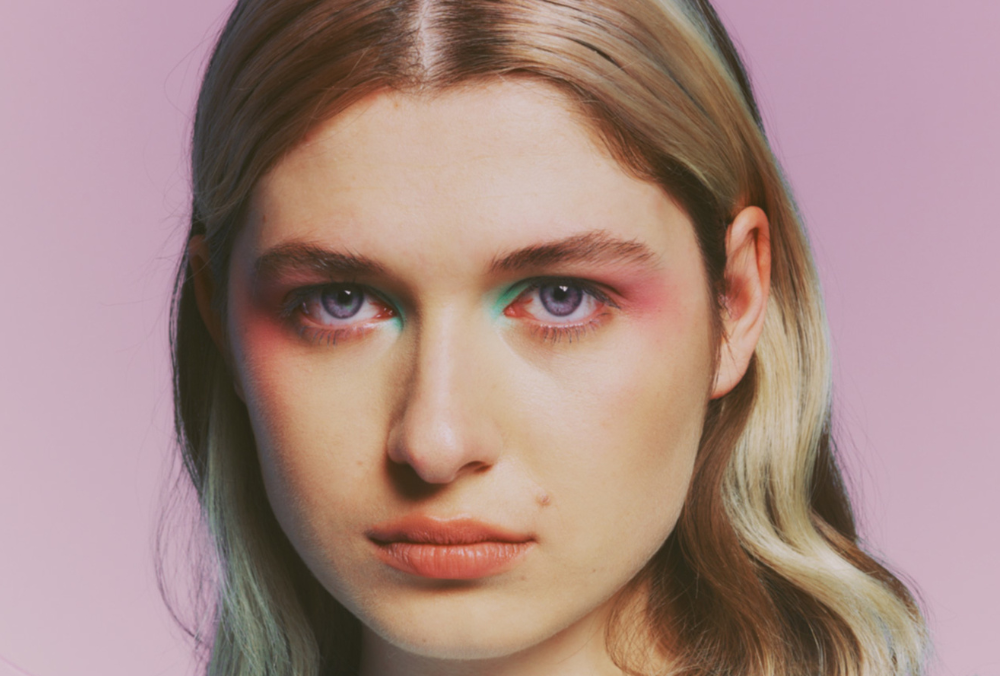 Baby Queen Unveils Debut Album Quarter Life Crisis and Announces New Tour Dates
Pop sensation Baby Queen has announced her highly anticipated debut album, Quarter Life Crisis, and is gearing up for a series of exciting tour dates to celebrate its release.
The album, set to drop on October 6 via Polydor, marks Baby Queen's first full-length LP and boasts an impressive collection of 12 tracks. The record includes previously released hit singles like "Dream Girl" and "We Can Be Anything," which have already resonated with fans.
Produced in collaboration with long-time partner King Ed, 'All The Things' is the latest single from the album. The song holds special meaning for Baby Queen, as it draws inspiration from the relationship between two characters from the Netflix show 'Heartstopper,' as well as capturing her personal emotions at the time of writing.
Reflecting on the upcoming album, Baby Queen explained that Quarter Life Crisis delves into her journey through early adulthood, leaving behind childhood and adolescence while navigating new experiences, self-discovery, and the complexities of life. The album promises a blend of introspective and grounded themes, addressing the evolving relationship with social media and the challenges of growing up.
Baby Queen's tour, in celebration of the album's release, kicks off on October 31 with a performance in Brighton. The tour will traverse several cities in the UK, including Norwich, Birmingham, Sheffield, and Liverpool, throughout the month of November. An exciting stop at London's O2 Forum Kentish Town is scheduled for November 15, along with appearances in the United States in New York and Los Angeles.
Tickets for the tour go on sale on August 18 at 10 am. Baby Queen's energetic and captivating performances, coupled with the anticipation for her debut album, promise an unforgettable concert experience.
In addition to her solo endeavors, Baby Queen gained exposure during her support tour with Olivia Rodrigo in 2022. Notably, the cast of "Heartstopper" joined her on stage during a headline show in London, adding to the excitement surrounding her live performances.
As the release date of Quarter Life Crisis draws nearer, Baby Queen fans are eagerly awaiting the album's arrival, excited to witness her evolution as an artist and to connect with the meaningful themes and emotions woven into her music.