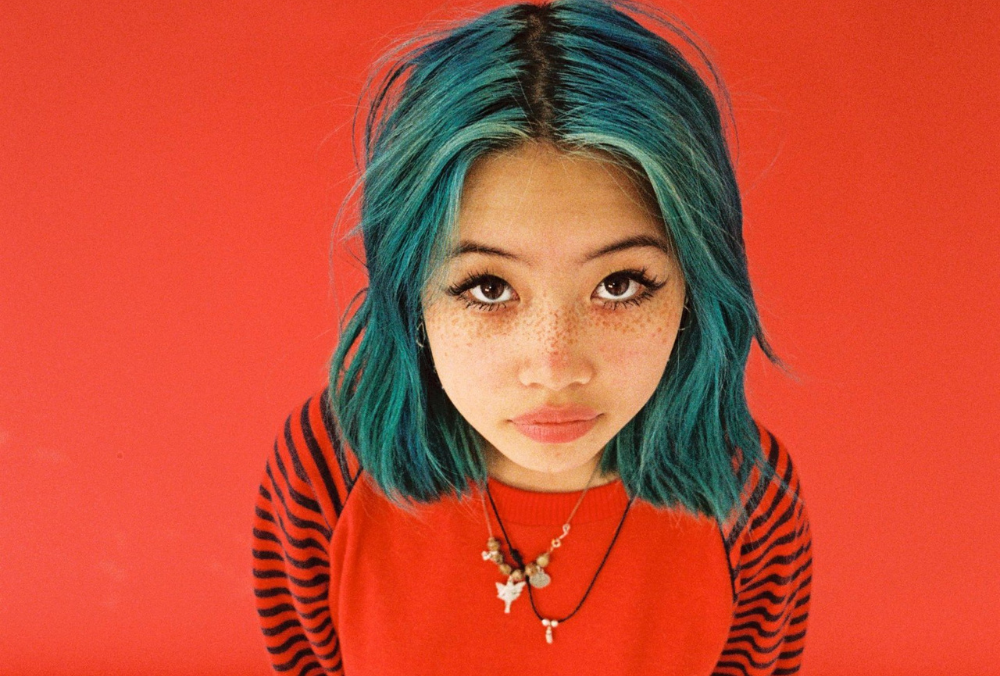 Beabadoobee and Laufey Collaborate on Sultry New Single "A Night to Remember"
Two remarkable artists, Beabadoobee and Laufey, have joined forces in a new single titled "A Night to Remember." The collaboration marks the first time the British-Filipino singer-songwriter Beabadoobee and Icelandic-Chinese jazz musician Laufey have worked together.
Beabadoobee commented on the collaboration, saying, "I've been writing with a lot of different rhythms recently, also with strings and nods to more classical sounds. Laufey is a great fit for this sound, and we had started hanging out in London, so we got in the studio together to work on music and try ideas with my producer Jacob Bugden. We also hung out in NY on my tour and started becoming closer friends. We wrote 'A Night to Remember' and decided we wanted to write something that sounds grand but a bit more sexy lyrically and have fun with that theme."
Laufey added to the sentiment, "Bea has been one of my favorite musicians for a while, so getting to write and sing with her was a dream come true. We both agreed that we wanted to write something a bit sexier for this project, and 'A Night to Remember' was born. There are so many songs about being rejected as a woman, and this song is about being on the other side of the coin – having one great night then walking away. Reclaiming the narrative! This song is a true marriage of my and Bea's sonic worlds, and I can't wait for the world to dive into the cinematic sound this song offers."
Beabadoobee has been prolific this year, with "A Night to Remember" marking her third single release in 2023, following "The Way Things Go" in July and "Glue Song" in February. Her last LP, Beatopia, was released in 2022 and well-received by both fans and critics. She also had the honor of supporting Taylor Swift on the Eras Tour, where Swift dedicated an acoustic version of "Our Song" to her.
Laufey, on the other hand, has made Spotify history with her new album Bewitched, which scored the biggest first day for a jazz album on the streaming service.
The collaboration between Beabadoobee and Laufey in "A Night to Remember" is sure to captivate fans with its unique fusion of sonic styles, and it's yet another exciting development in the careers of these two talented musicians.