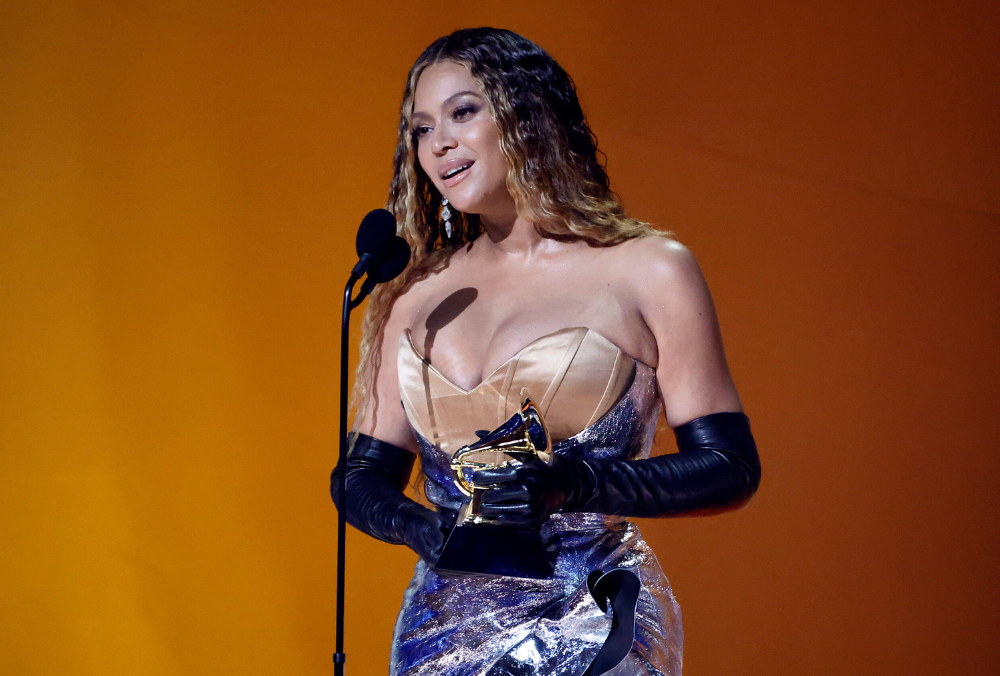 Beyoncé's Epic Renaissance World Tour Comes to Movie Theaters with a Thrilling Concert Film
Two of this year's most monumental concert tours, Taylor Swift's The Eras Tour and Beyoncé's Renaissance World Tour, have been taking the world by storm. While Swift's tour is making its way to theaters through an upcoming concert film, Beyoncé's epic journey is also set for the cinematic treatment. Queen Bey herself announced Renaissance: A Film By Beyoncé.
According to USA Today, the film promises not only electrifying concert footage but also segments from the visual album of Beyoncé's latest masterpiece, Renaissance, as well as a captivating documentary-style glimpse into the making of the album and the tour. Fans can mark their calendars for December 1, the film's theatrical release date, and secure their tickets right here.
The trailer for the film offers a glimpse into Beyoncé's vision, where she shares, "When I am performing, I am nothing but free. The goal for this tour was to create a place where everyone is free and no one is judged. You're unique. Start over, start fresh, create the new — that's what the Renaissance is about."
The YouTube description of the trailer further elaborates, stating, "RENAISSANCE: A FILM BY BEYONCÉ accentuates the journey of RENAISSANCE WORLD TOUR, from its inception, to the opening in Stockholm, Sweden, to the finale in Kansas City, Missouri. It is about Beyoncé's intention, hard work, involvement in every aspect of the production, her creative mind and purpose to create her legacy, and master her craft. Received with extraordinary acclaim, Beyoncé's RENAISSANCE WORLD TOUR created a sanctuary for freedom, and shared joy, for more than 2.7 million fans."
Prepare to be captivated by the magic of Beyoncé's Renaissance World Tour when it hits theaters this December. Beyoncé's monumental production promises an unforgettable experience for music and cinema enthusiasts alike.