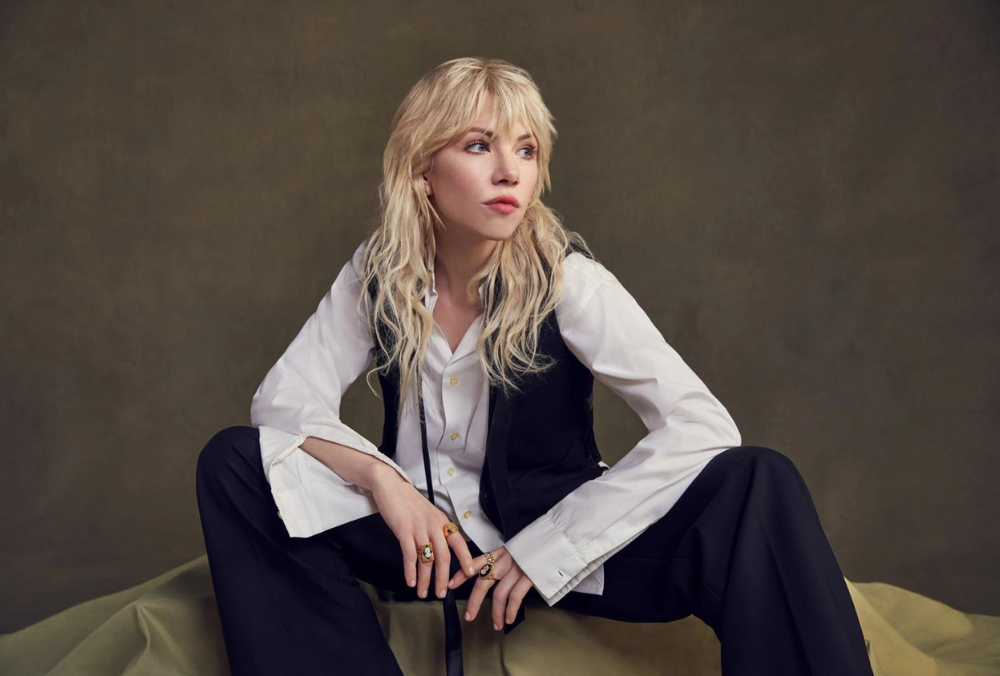 Carly Rae Jepsen Announces The Loveliest Time Album Release Date
Carly Rae Jepsen is set to release a companion album to her 2022 record The Loneliest Time. The new album, titled The Loveliest Time, is scheduled for release on July 28. Jepsen shared on social media that the new album will celebrate growth and joy after navigating through loneliness.
The Loveliest Time will consist of 12 songs, including the latest single "Shy Boy." For this project, Jepsen collaborated with talented producers and musicians such as James Ford, John Hill, Patrik Berger, Rostam Batmanglij, and Kyle Shearer.
This isn't the first time Carly Rae Jepsen has released companion albums. After her successful 2015 album "E•mo•tion," she followed it up with "E•mo•tion: Side B." Similarly, after "Dedicated" in 2019, she released "Dedicated Side B" with additional tracks.
With the upcoming release of The Loveliest Time, fans can look forward to experiencing Carly Rae Jepsen's signature pop sound and heartfelt lyrics once again.