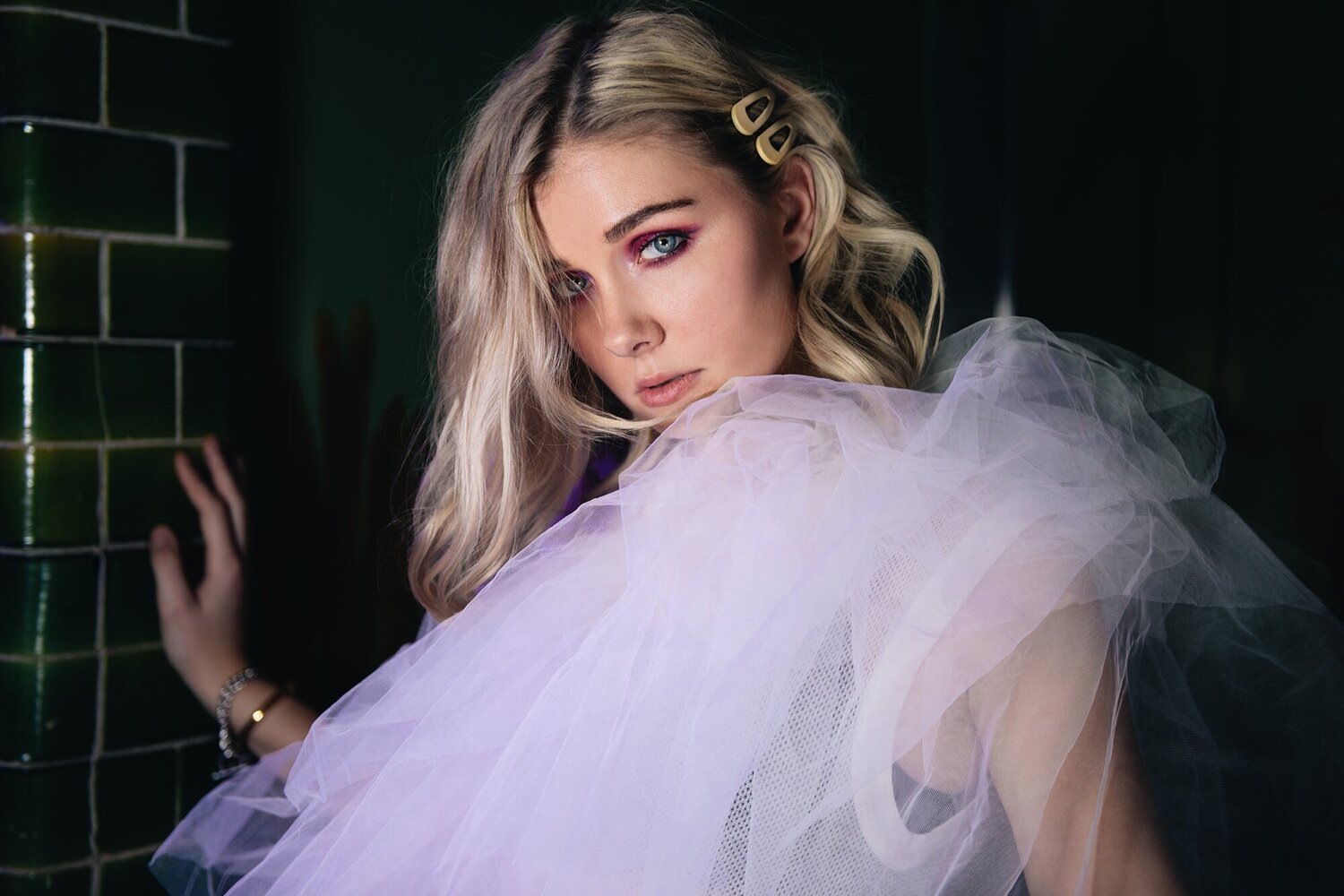 Clara Mae Releases New Single "Thank God These Walls Can't Talk"
The acclaimed Swedish singer-songwriter, Clara Mae, has dropped a new single "Thank God These Walls Can't Talk" on May 26, 2023. Accompanied by a music video, the song showcases Clara Mae's distinct vocals and songwriting prowess. As her second single of the year, this track has stirred anticipation amongst fans and has been warmly received.
The song follows the release of her previous singles from 2023, "Can't Do Both" with Jonasu, and "THRILLER" with DREAMDNVR, released in March and April respectively. "Thank God These Walls Can't Talk" stands out as an original solo effort by Clara Mae, further emphasizing her individual talent. The track was co-written with Sam Merrifield and Dino Medanhodzic, who also produced the song, creating a rich and dynamic soundscape that perfectly complements Clara Mae's vocals.
The music video, directed by Julian Gillström, pairs with the track to provide a visual narrative to the song. Clara Mae shared her excitement about the release on social media, saying, " 'Thank God these walls can't talk' is out everywhere now! I hope you will like it as much as I do 🥰 written with Sam Merrifield & Dino Medanhodzic 💓 join me later to watch the music video directed by the great Julian Gillström!"
This release by Clara Mae, with its expressive lyricism and compelling visuals, offers a refreshing experience for her listeners. As fans eagerly anticipate more music from her, "Thank God These Walls Can't Talk" stands as a testament to Clara Mae's continued creative evolution and her ability to produce captivating music.