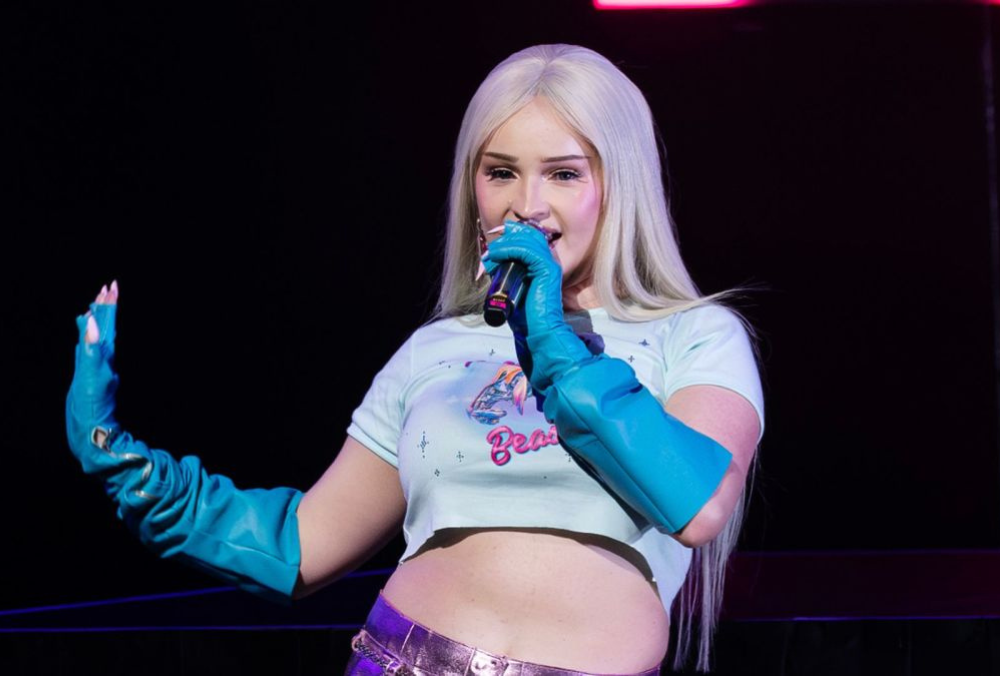 David Guetta and Kim Petras Unleash Nostalgic Vibes in "When We Were Young (The Logical Song)" Collaboration
In a musical rendezvous, David Guetta and Kim Petras have joined forces for their latest track, "When We Were Young (The Logical Song)." As part of Guetta's ongoing interpolation series, the duo offers a modern twist to Supertramp's 1979 classic.
Guetta, known for his innovative approach to dance music, collaborates with pop sensation Kim Petras to breathe new life into "The Logical Song." Petras, with her captivating vocals, takes the lead over an electronic dance beat, adding a contemporary flair to the nostalgic piece. The lyrics delve into the emotional desire to revisit a better time in life, capturing a universal sentiment.
In an earlier interview with The New Yorker, it was revealed that the duo drew inspiration from iconic groups like ABBA, showcasing their eclectic musical influences. The creative vision extends beyond the audio realm, as Petras and Guetta present a visually stunning music video directed by Hannah Lux Davis. The video's unique and free-spirited elements, featuring Petras walking on water surrounded by household objects, create an enchanting visual narrative reminiscent of Alice in Wonderland. The dynamic shifts in scenes, including Petras spinning on playground equipment, add an unexpected yet captivating touch.
This collaboration follows Guetta's trend of reimagining musical classics. Previously, he unveiled "Baby Don't Hurt Me" featuring Anne-Marie and Coi Leray, along with a chart-topping rendition of Eiffel 65's "Blue (Da Ba Dee)" with Bebe Rexha for "I'm Good (Blue)."
Experience the magic of "When We Were Young (The Logical Song)" by David Guetta and Kim Petras in the official music video. The visual journey complements the nostalgic and innovative fusion of sounds created by this dynamic duo.