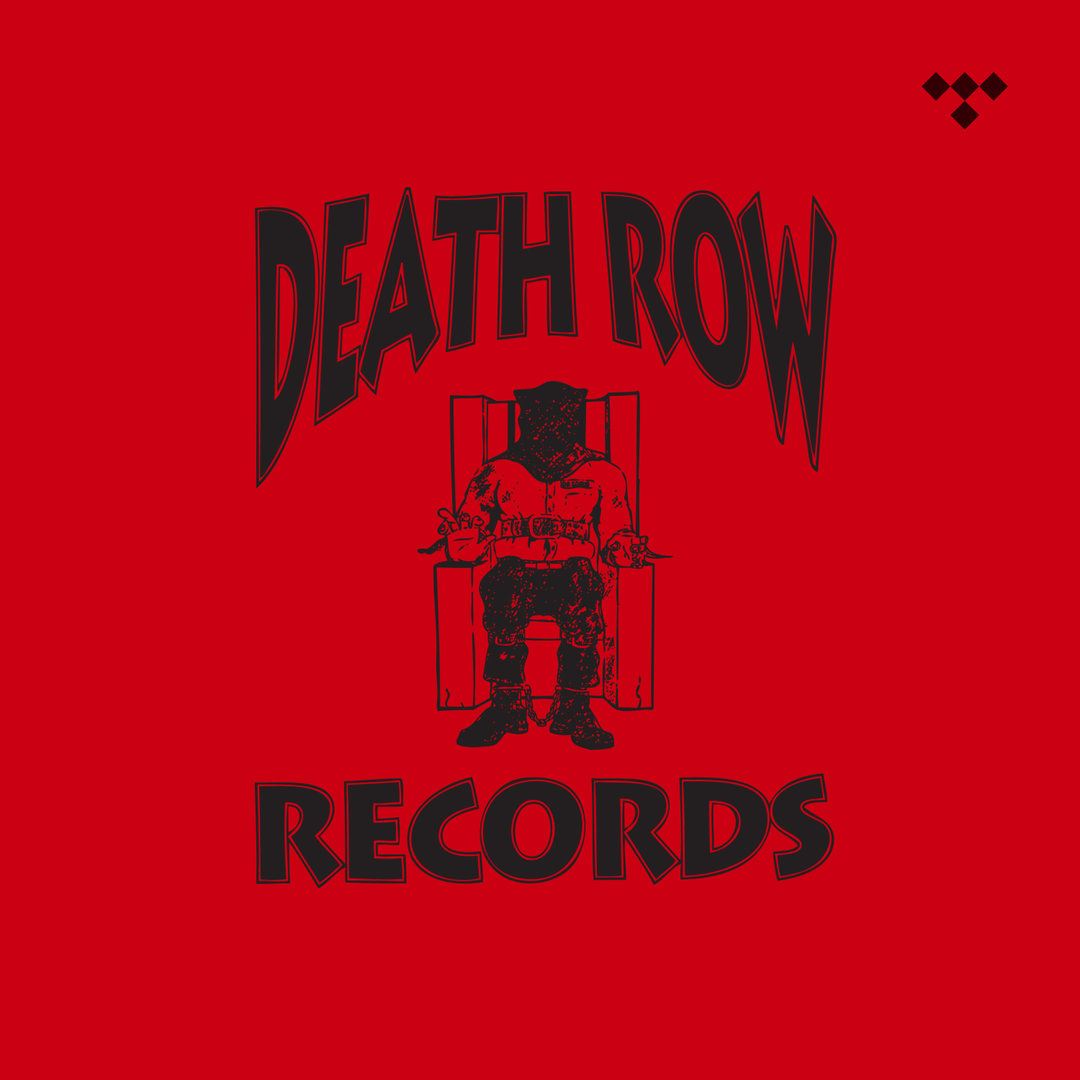 Death Row Records' Catalog is Back on Streaming Platforms: Listen to it Now
Iconic hip-hop label, Death Row Records, is making a comeback on streaming platforms. The label's entire catalog, which includes some of the most influential and acclaimed albums in hip-hop history, is now available on Spotify, Apple Music, Amazon, and TIDAL. The move comes after the exclusive partnership between Snoop Dogg and Death Row with TikTok's SoundOn distribution platform last month.
Founded in 1991 by Dr. Dre, Suge Knight, and Dick Griffey, Death Row Records quickly gained a reputation as a groundbreaking and game-changing label in the industry. The label launched the careers of some of hip-hop's most prominent figures like Dr. Dre, Snoop Dogg, and 2Pac, and released legendary albums such as The Chronic, Doggystyle, and All Eyez On Me.
Last year, Snoop Dogg acquired the Death Row brand from MNRK Music Group and subsequently removed the catalog from all DSPs. However, with the music's increasing demand and popularity, Snoop Dogg finally decided to bring it back on all major platforms. In a statement, he shared that fans have been asking him to put the catalog back on streaming platforms since he took it down a year ago, and he wanted to reintroduce the music to the people.
Fans of classic hip-hop and pop music can now listen to the iconic tracks and albums of Death Row Records on their preferred streaming services. From the era-defining gangsta rap of Snoop Dogg and Dr. Dre to the socially conscious and politically charged rhymes of 2Pac, Death Row's catalog is a must-listen for music enthusiasts and pop culture aficionados.