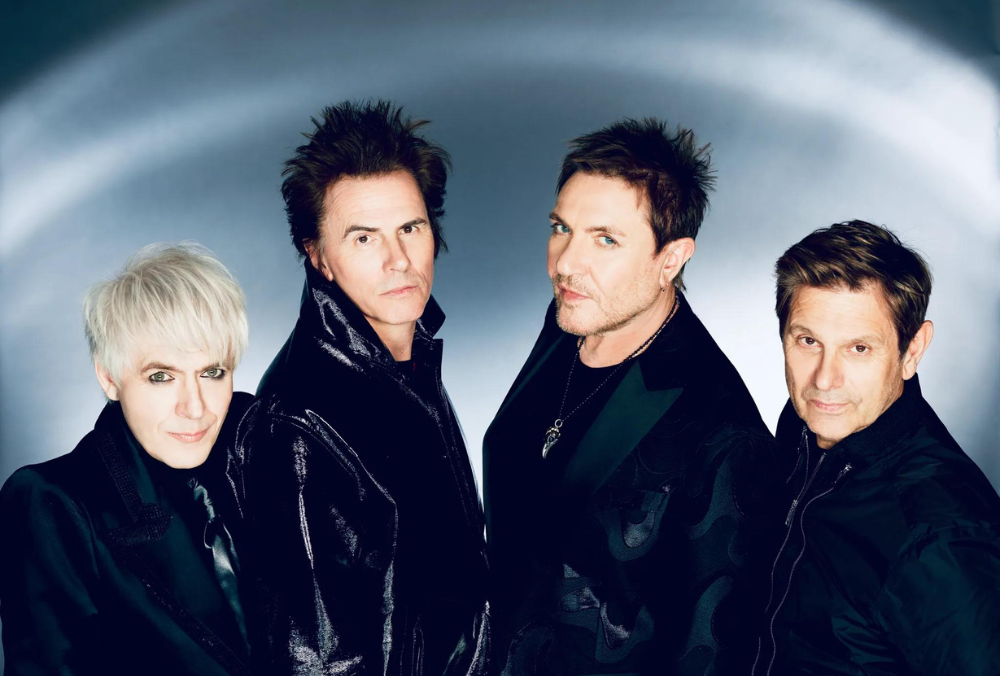 Duran Duran to Headline Latitude Festival 2024, Marking Their Debut in Suffolk
British pop band Duran Duran has been announced as the headliner for Latitude Festival 2024. The iconic band, formed in Birmingham, will grace the main stage as Latitude Festival returns to the historic Henham Park in Suffolk next July.
This performance will mark Duran Duran's first-ever appearance in Suffolk, and they are set to become the festival's sole UK performance for the summer of 2024. Founding member and bass guitarist, John Taylor, expressed his excitement, saying, "It's a great festival, and it's been a long time since Duran has been in that part of the country."
Duran Duran's latest gothic-themed album, Danse Macabre, has been well-received, and the band is eager to bring their music, spanning from the new album to their 1981 debut, to Latitude Festival. Melvin Benn, Latitude Festival Director, praised the band's iconic style, groundbreaking music, and consistent chart-topping hits, noting their significant impact on both music and fashion. He believes their mesmerizing live performances will be a perfect fit for Latitude Festival.
Latitude Festival, known for its diverse blend of culture, art, and music, will take place from July 25 to 28. Festival-goers can look forward to further lineup announcements later this year.
Duran Duran has previously headlined London's Hyde Park festival, performed at the Queen's Platinum Jubilee Concert at Buckingham Palace, and closed the opening ceremony of the Commonwealth Games in their hometown of Birmingham. The band's global album sales have exceeded 100 million copies, solidifying their status as music legends.
Fans and festival attendees can anticipate an unforgettable performance by Duran Duran as they headline Latitude Festival 2024.