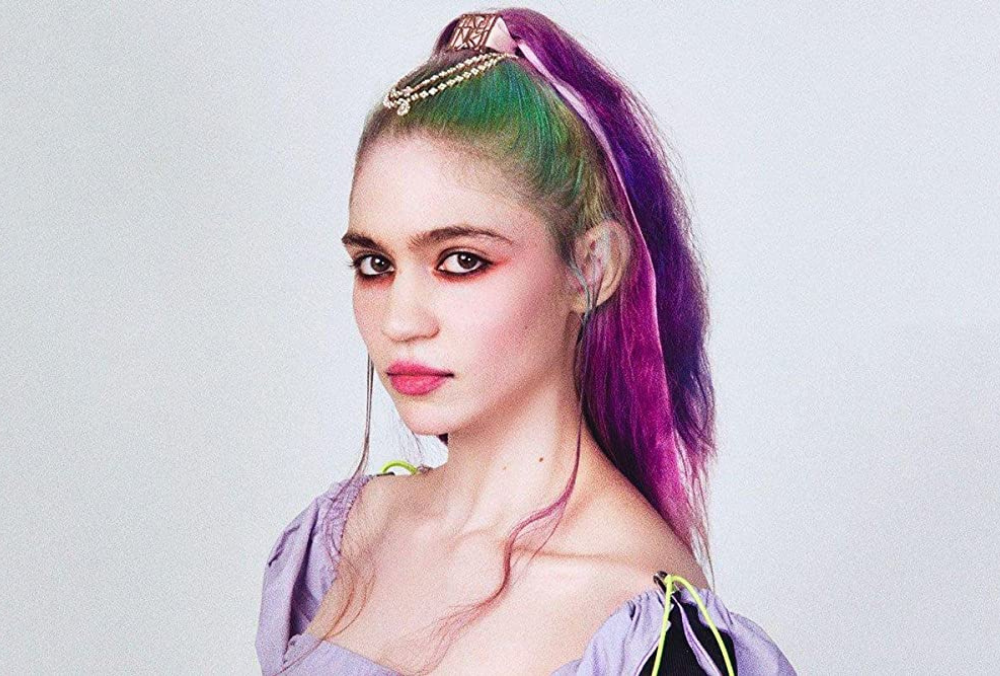 Grimes Explores Love for Technology in Glitchy New Song "I Wanna Be Software"
Grimes, the eccentric pop star known for her love of technology, continues to explore the intersection of AI and music with her glitchy new song "I Wanna Be Software." This track follows her previous releases through Elf.Tech, a platform she launched in May, enabling fans to replicate her voice using AI technology. "Cold Touch," a collaboration with Kito made with Elf.Tech, and "Welcome To The Opera," a song debuted at Electric Daisy Carnival in 2022, were earlier examples of her AI ventures.
In "I Wanna Be Software," Grimes sings about her fascination with becoming software, with lyrics like "Upload my mind / Take all my data / What will you find?" Her vocals are distorted, creating an alien-like sound that fits the clubby nature of the song. The lyrics also touch on the idea of having a "battery heart" and embracing infinite options as "state of the art."
Despite her enthusiasm for AI in music, Grimes was recently involved in a statement from the Center For AI Safety (CAIS) that raised concerns about AI's potential risks to humanity. The statement emphasized the importance of mitigating AI's risks to avoid potential extinction threats, comparing it to other significant societal-scale risks like pandemics and nuclear war. CAIS called for setting up institutions and guardrails to ensure that AI risks are addressed proactively.