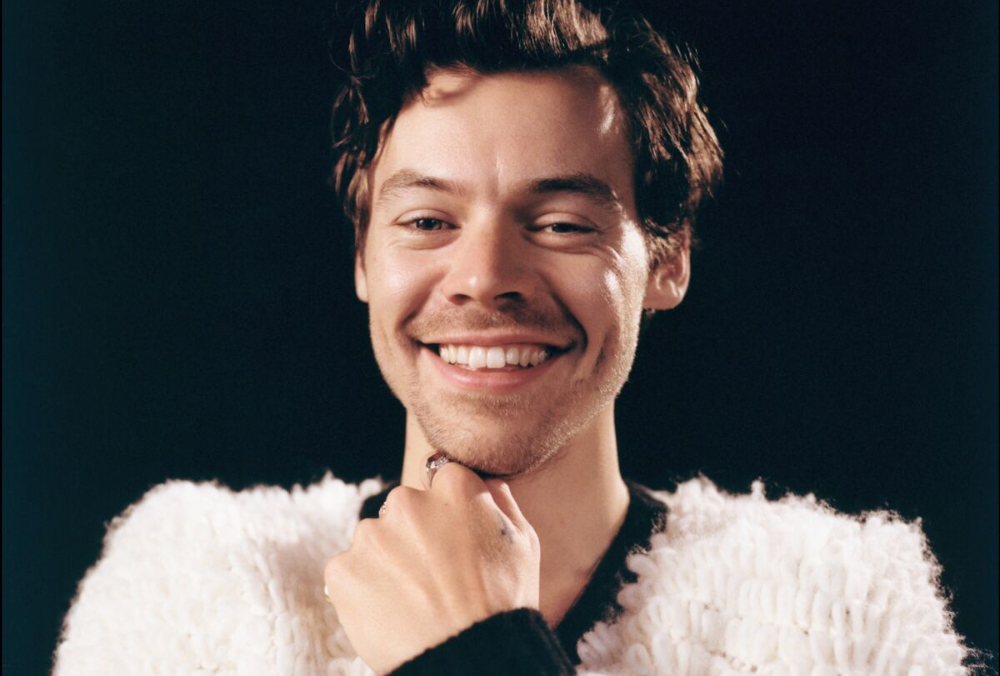 Harry Styles Unleashes Whimsical Circus Vibes in "Daylight" Music Video
In a playful twist, Harry Styles has treated fans to the fifth official music video from his album, titled "Daylight." Released on July 19, the video embraces a circus-inspired theme, featuring clowns, juggling, and Harry himself dressed in a clown suit, exuding carefree and whimsical energy. The singer's love for skipping and the big-top aesthetic has been evident in previous works, and in this video, he showcases his flair for theatrics.
Interestingly, the "Daylight" music video might be a nod to a memorable performance Harry did on The Late Late Show With James Corden in 2022. Fans have been intrigued by the mysterious yellow bird costume he wore in the past, and this video could provide some playful clues.
As Harry Styles's Love on Tour wraps up on July 22, 2023, after over 100 shows, some speculate that "Daylight" could mark the beginning of a new chapter for the artist, potentially hinting at him moving away from the clown persona and setting his sights on his next album. For now, fans can enjoy his circus-themed adventure and eagerly anticipate what comes next in his musical journey.