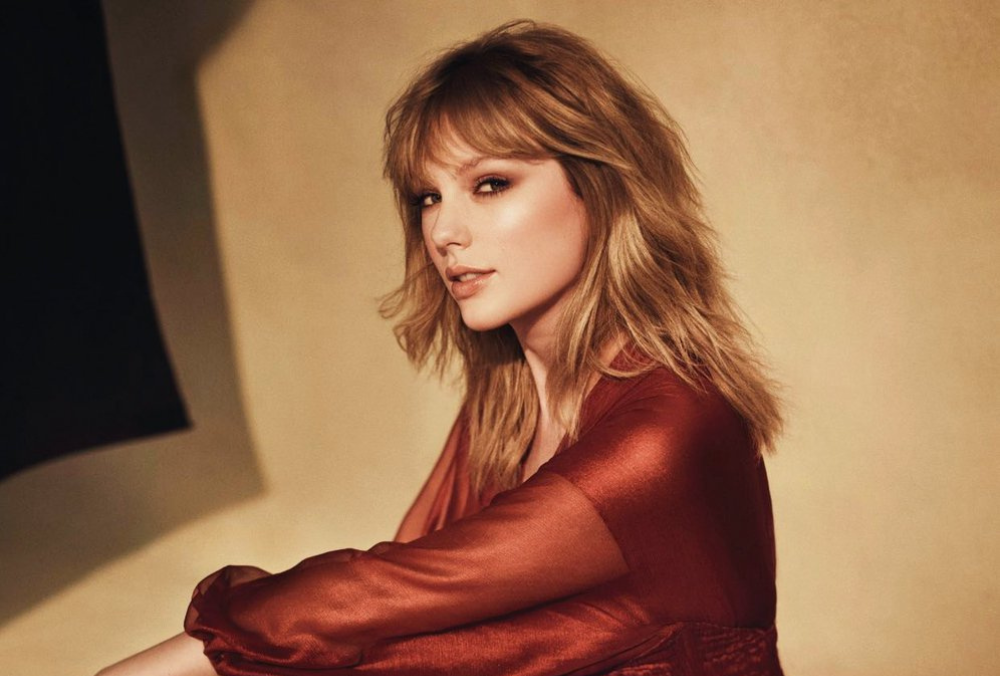 Here's What We Know About The Subject Of Taylor Swift's "Wildest Dreams"
As Taylor Swift releases 1989 (Taylor's Version), a re-recording of her fifth studio album, the subject of her hit single "Wildest Dreams" has become a topic of discussion among fans. Swift herself has never officially confirmed who the song is about, but there are many fan theories, with some believing it alludes to Harry Styles.
In an interview with NPR, Swift shared that the song reflects how her perspective on relationships has evolved. She mentioned that when she meets someone she has a connection with, her initial thought is, "When this ends, I hope it ends well. I hope you remember me well." This is a significant shift from how she used to think about relationships, emphasizing the rarity of something working out in the end.
The original version of 1989 was released in 2014, over a year after Swift's breakup with Styles. Despite their past relationship, it appears that Swift and Styles remain on good terms, as evidenced by a friendly chat they had at the recent Grammys.
While Taylor Swift is unlikely to explicitly reveal the song's subject, fans continue to speculate about the inspiration behind "Wildest Dreams."