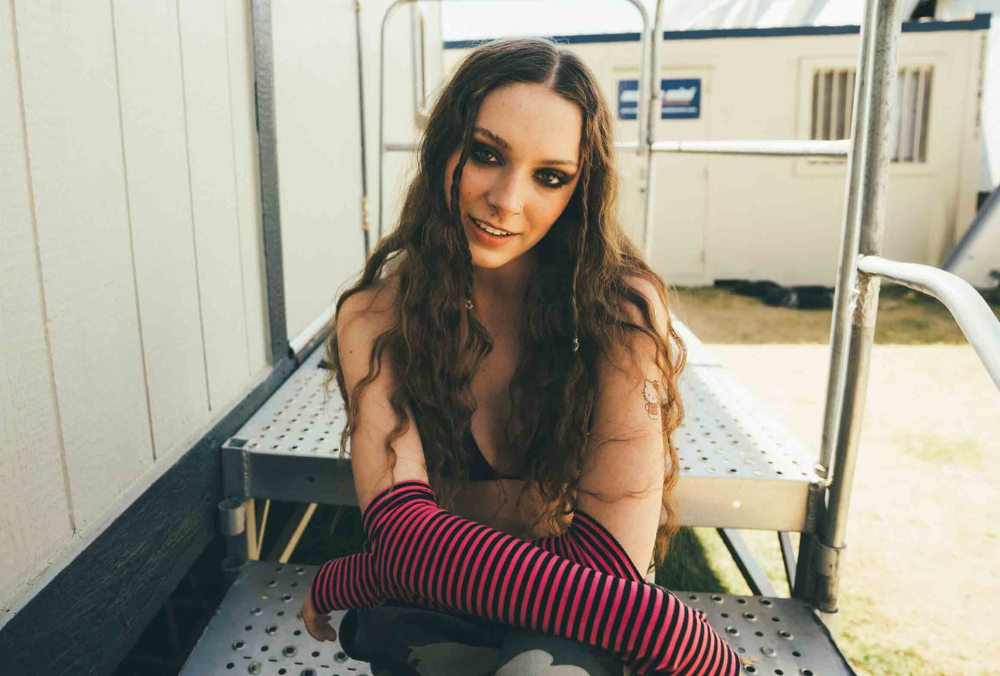 Holly Humberstone Announces Intimate UK Album Launch Shows
Holly Humberstone, the rising singer-songwriter, has unveiled plans for a series of intimate UK tour dates to celebrate the impending release of her debut album Paint My Bedroom Black.
Scheduled to be released on October 13, the album's release will be preceded by a short tour across the UK. The tour will kick off on October 1 in Liverpool and will conclude on October 6 in Southampton.
Here are the tour dates:
October 1: Liverpool, Jacaranda
October 2: Leeds, Crash
October 3: Nottingham, Rough Trade
October 5: London, Banquet
October 6: Southampton, Vinilo
Tickets for the tour will be available for purchase starting August 24 at 10am BST.
In a recent interview with NME, Humberstone discussed her creative process for the upcoming debut album. She revealed that she had initially attempted to rush the writing process but found that it didn't work well for her. She emphasized the personal and crucial nature of her music, expressing that taking time to write about her experiences is essential for her mental health.
Humberstone further explained her desire for the debut album to be a genuine representation of herself, wanting it to be her best work yet. She described the debut album as a significant piece of art that shouldn't be rushed, drawing inspiration from her favorite artists whose debut albums often carry iconic status.
As fans eagerly await the release of Paint My Bedroom Black, they can look forward to Humberstone's intimate UK tour, where they will likely get a firsthand experience of her heartfelt and introspective musical style.