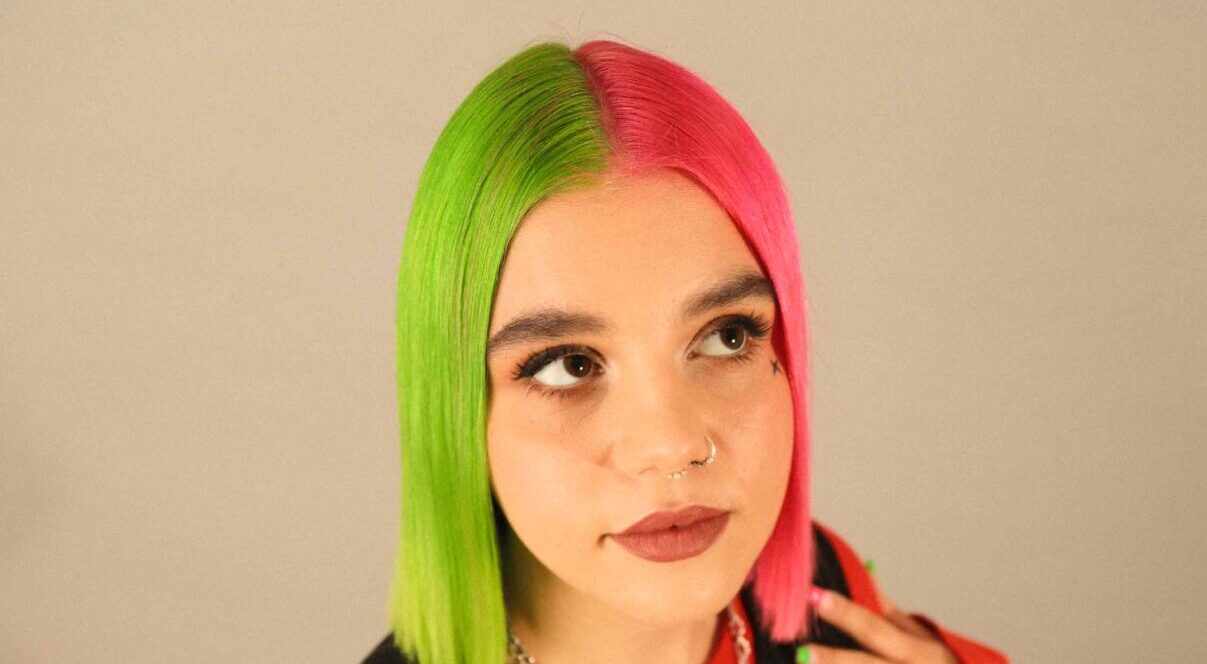 Issey CrossNew Single "Bittersweet Goodbye"
Unveiling her latest musical offering, British artist Issey Cross introduces us to "Bittersweet Goodbye", launched on June 30, 2023. A crucial component of her impending mixtape "HAPPY HEARTCORE," the song is infused with nostalgia and stirring echoes of the past, being a modern reinterpretation of a British classic.
"Bittersweet Goodbye" takes inspiration from British rock giants The Verve, sampling their groundbreaking track "Bitter Sweet Symphony" from the 1997 "Urban Hymns" album. The resulting product of this unorthodox pairing is a song that beautifully encapsulates the vibrancy of the past while establishing its roots firmly in the present. The credit for this remarkable synthesis of past and present lies with the combined songwriting efforts of Issey Cross herself and Richard Ashcroft, and the deft production skills of Luude.
Cross, always one to leave an unforgettable impression, first performed the tune in a pop-up rave in Shoreditch on June 9, 2023. Speaking about the event on her social media platform, Cross wrote, "We put on a pop up rave in Shoreditch for bittersweet goodbye and I literally had the best night 🤪😍… it was suchhhh a moment."
The official music visualiser for "Bittersweet Goodbye" incorporates footage from this electrifying performance, an immersive experience that radiates the effervescent energy of the live event. The accompanying visuals serve to amplify the sonic ecstasy of the track, with the vibrant hues of the rave beautifully echoed in Cross's ever-changing hair color.
"HAPPY HEARTCORE," Cross's exclusive mixtape for SoundCloud, pays homage to the rich history of British rave and dance music, presenting a conceptually intriguing blend of new compositions and classic samples. The mixtape already features released tracks like "Belong", "Over Now", and "What it Means". Regarding the project, Cross mentioned, "This is a conceptual sample based mixtape exclusive to Soundcloud… taking UK underground classics, mixing them together and writing my own songs over them to create something new🖤."
---
BIO:
Issey Cross is a rising British singer-songwriter known for her unique blend of contemporary pop and nostalgic samplings. Drawing from a range of influences that span decades of British music, her sound encapsulates both the vibrancy of the current music scene and the echoes of the past. Renowned for her compelling performances and inventive songwriting, Cross is transforming the face of pop with her distinctive style and vivid musical imagery.