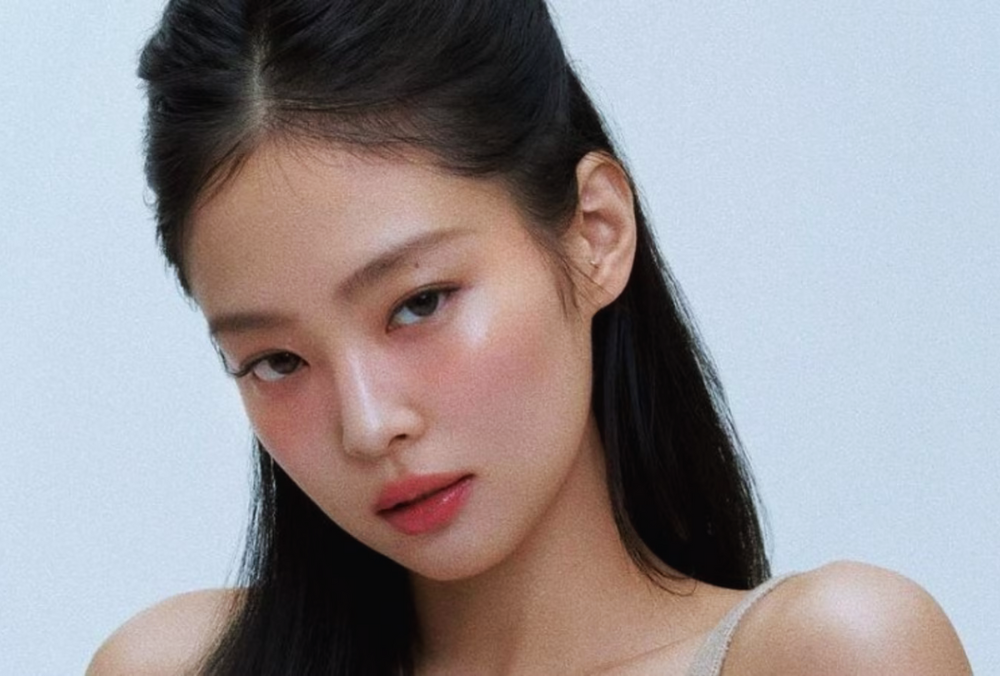 Jennie of BLACKPINK Set to Drop New Solo Single "You & Me"
In the dynamic world of K-pop, the mega girl group BLACKPINK has garnered immense global recognition, with their members stepping into the limelight as both a collective force and accomplished solo artists. Amid their triumphant sophomore album, Born Pink, a successful tour, and a memorable appearance at Coachella, the group's individual members continue to captivate audiences with their solo endeavors.
One such BLACKPINK luminary is Jennie, whose multifaceted talents have endeared her to fans far and wide. This year, Jennie embarked on her acting journey, captivating viewers as the beloved character Diane in HBO's polarizing series, The Idol. Now, she's gearing up to make waves once again, this time in the music realm.
#JENNIE 'You & Me' TITLE POSTER#제니 #BLACKPINK #블랙핑크 #SpecialSingle #YouandMe #20231006_12amEDT #20231006_1pmKST #RELEASE #YG pic.twitter.com/8WUwTAeEKW

— BLACKPINKOFFICIAL (@BLACKPINK) October 4, 2023
BLACKPINK's official Twitter account has sent fans into a frenzy by unveiling a teaser for Jennie's forthcoming solo single, "You & Me," scheduled to drop later this week. This release is significant not only for its musical implications but also because it marks Jennie's first solo venture since her 2018 hit, aptly named "Solo."