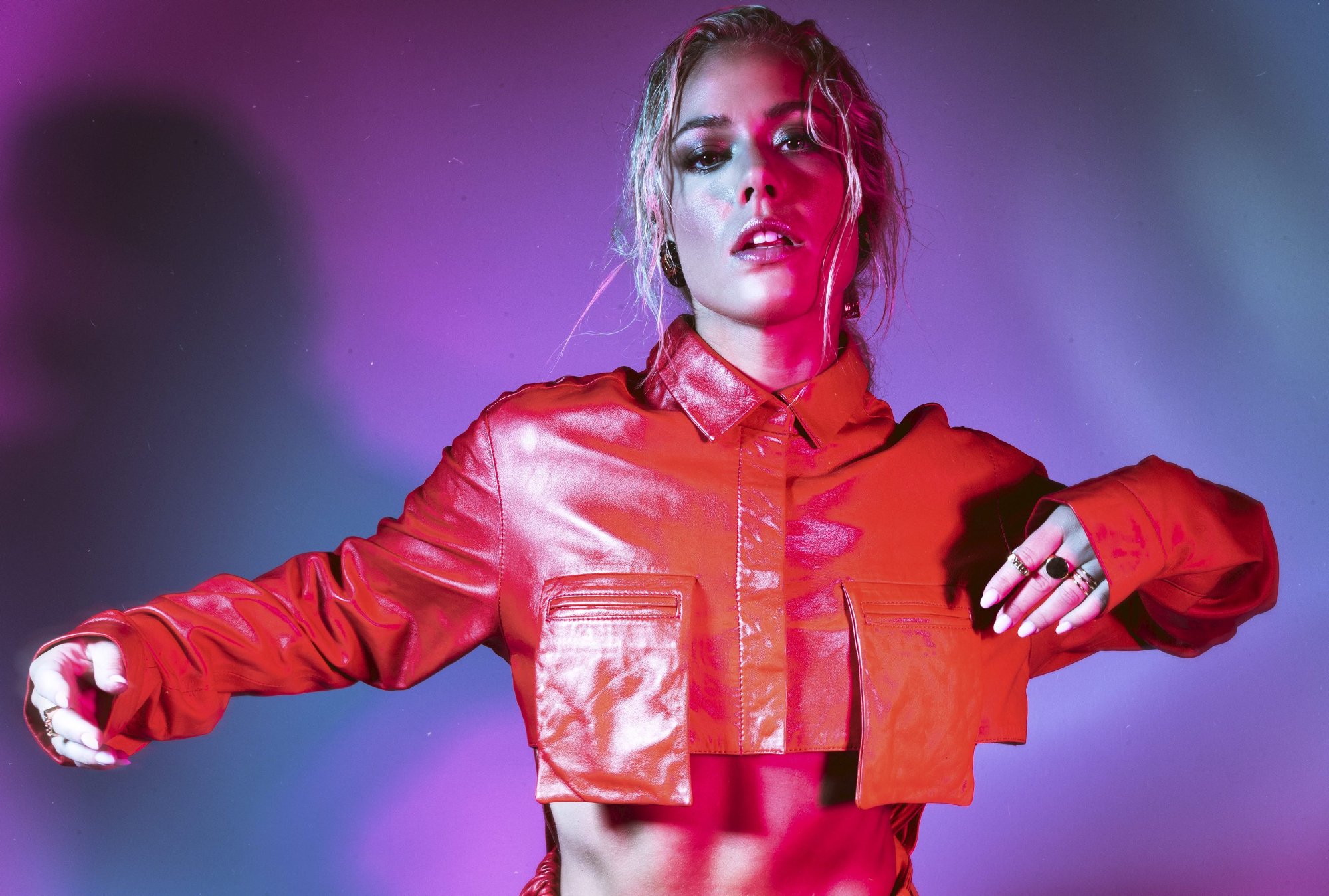 "Julie Bergan Launches New Era with Single 'Waste A Tear'"
Norwegian singer-songwriter Julie Bergan has unveiled her latest track "Waste A Tear," accompanied by a dynamic performance music video. This single marks her second release under her independent label Karate Records, following the earlier release of "Diamonds" in March, after her departure from Warner Music Norway.
"Waste A Tear" has been penned by a talented team of writers, including Julie Bergan, Linnea Södahl, Anton Hård af Segerstad, Raymond Anthony Ebanks, and Jaakko Sakari Salovaara, with the production helm taken by Anton Hard. The track is characterized by Bergan's personal growth and her resolution to move on from her past.
Speaking about the song, Bergan noted, " 'Waste A Tear' marked the onset of a new phase for me. It came to life on the very day I decided to leave behind what was and move forward. The inspiration for it stemmed from my feelings at that moment, which was one of the most challenging yet educational phases in my life. The song became a symbol of liberation for me."
She further added, " 'Waste A Tear' is a song about self-celebration and pride. Maybe you finally quit the job you despised, or ended the relationship that was draining you? I hope that 'Waste A Tear' will become the soundtrack for those wanting to celebrate their choices and life. That's certainly how I use it!" Her social media post echoed these sentiments, indicating a new phase in her life where she refuses to shed tears over unworthy causes, choosing instead to dance her way through it.