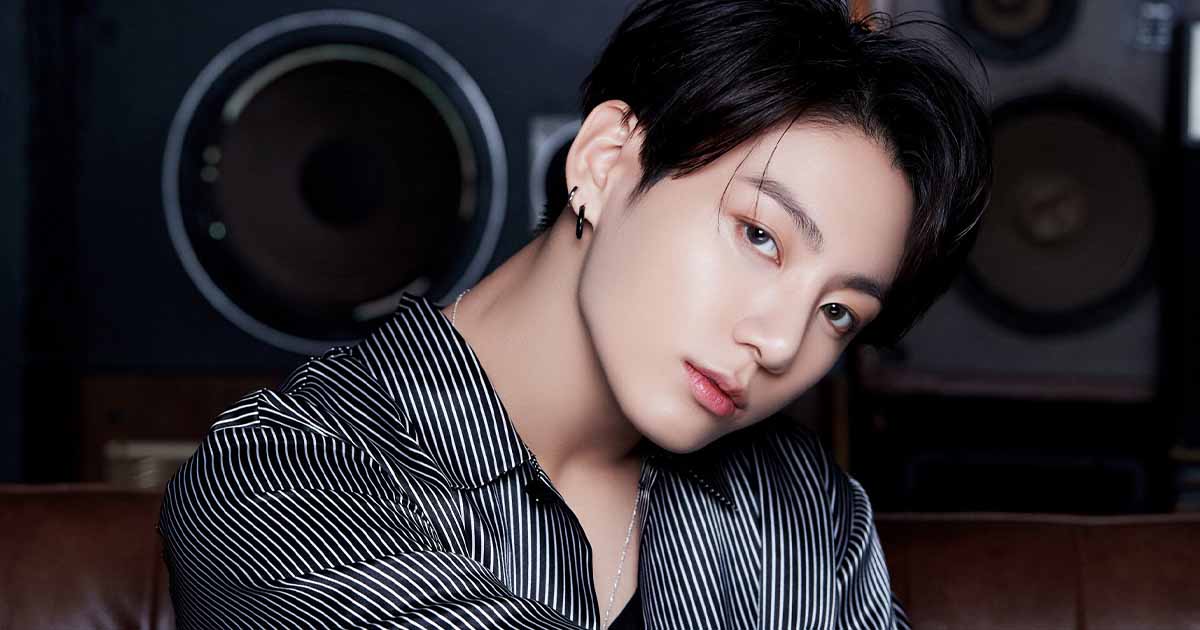 Jung Kook and Latto Unleash Their New Hit Single "Seven"
The music scene has been enlivened by the release of a new collaborative track from Jung Kook and Latto. The catchy single, titled "Seven," dropped on July 14, marking a creative synergy between the renowned BTS member and the rap sensation.
The music video accompanying the release serves as a tantalizing visual narrative. It stars Jung Kook, the BTS singer, in a fiery verbal spat with Han So-hee, who plays his girlfriend in the video. This altercation, occurring in a lavish restaurant setting, culminates with a chandelier dramatically crashing down. Yet, amidst the startled guests, the heated argument between Jung Kook and Han So-hee persists. In the midst of this chaos, Jung Kook sings, "Weight of the world on your shoulders/ I catch your waist and ease your mind," over evocative guitar strains.
"Seven" is the pioneering project featuring both Latto and the cherished BTS singer, Jung Kook. The revelation about this collaboration stirred the BTS Army's excitement, which Latto acknowledged with a tweet reading, "S/O to the Army," accompanied by three "7" emojis. This cleverly referenced both the song title and her signature jackpot symbolism.
This collaboration comes at a prosperous time for Latto, who has been experiencing a standout year. Not only has she been basking in the success of her previous hit, "Put It On Da Floor Again," featuring Cardi B, which climbed to the No. 13 spot on the Billboard Hot 100, but she was also recently recognized as the best female hip-hop artist at the 2023 BET Awards.
"Seven," with its memorable beats and narrative music video, is likely to further cement Latto's and Jung Kook's statuses in their respective musical arenas. The joint effort from these two artists, known for their unique styles and sounds, has undoubtedly created a piece that's set to leave a lasting imprint on the listeners.