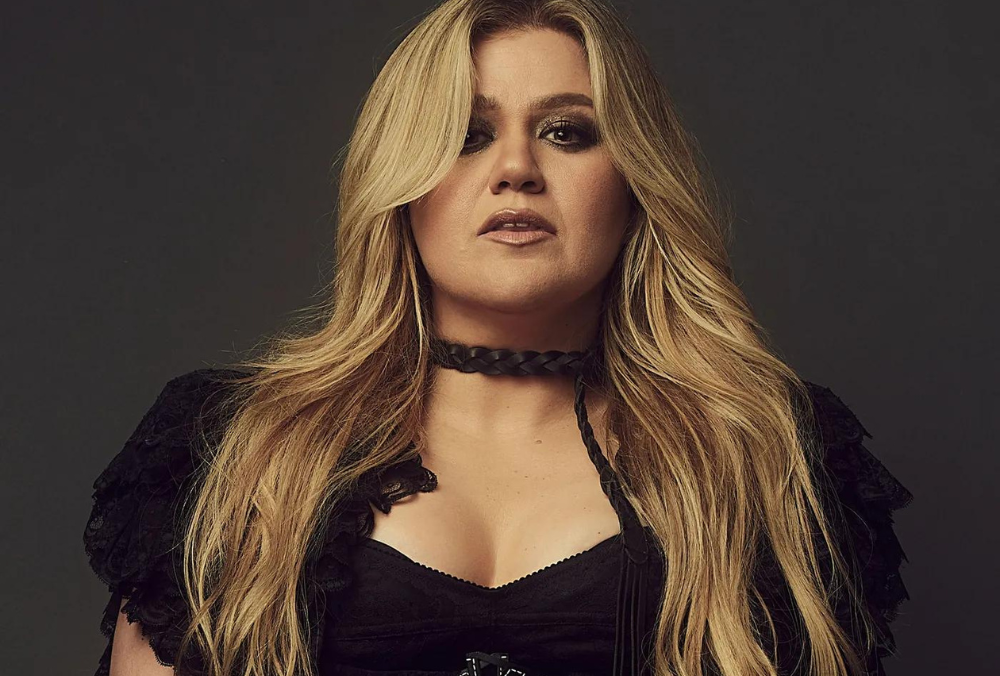 Kelly Clarkson's Chilling Halloween Cover of Olivia Rodrigo's "Vampire" Takes the Stage
Kelly Clarkson, an iconic artist with over two decades in the music industry, continues to pay homage to the talent of younger artists. In a special Halloween episode of her talk show, The Kelly Clarkson Show, she delivered an eerie performance of Olivia Rodrigo's chart-topping single, "Vampire," as part of the show's signature "Kellyoke" segment.
The stage was adorned with ominous red lighting, wilting tree branches, and a shroud of fog and smoke. At the piano, a musician dressed in all black, sporting white makeup, set the eerie tone. Clarkson herself emerged on stage, clad in black attire with pale white makeup and teardrop designs under her eyes.
Clarkson's performance was a stripped-down rendition of Rodrigo's No. 1 hit. She delved deep into her vocal range, hitting high notes and capturing the raw emotion embedded in Rodrigo's lyrics.
This isn't the first time Kelly Clarkson has covered Olivia Rodrigo's work. In 2021, she performed Rodrigo's breakthrough single, "Drivers License," and later, in 2022, she took on the fan-favorite track from Rodrigo's Sour album, "Traitor."
For fans of Kelly Clarkson and Olivia Rodrigo alike, this performance was a unique and haunting treat for the Halloween season.