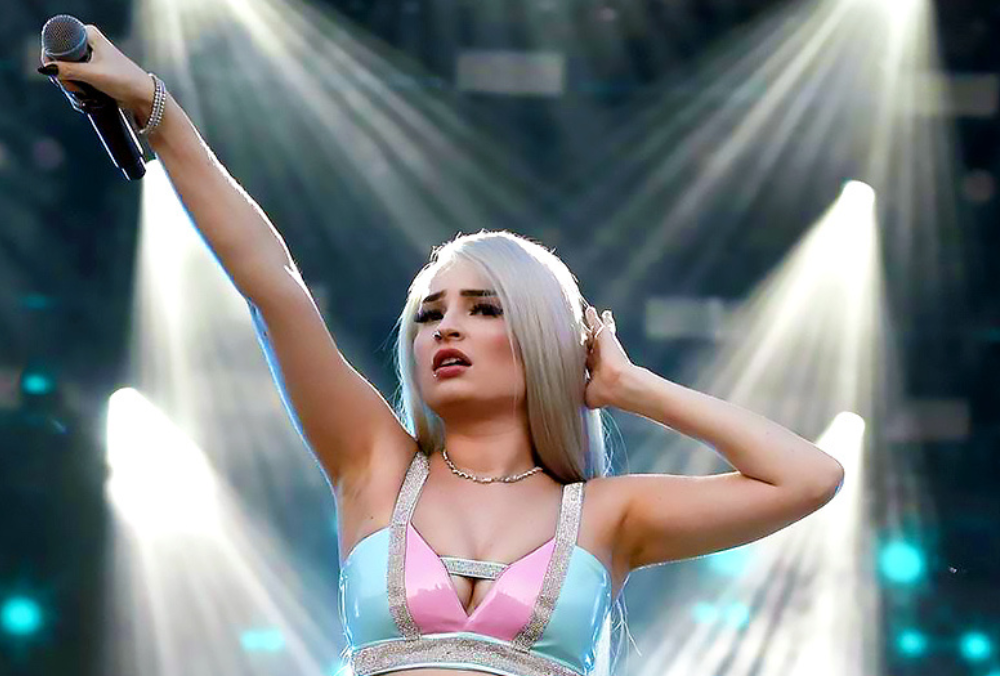 Kim Petras Surprises Fans with Problematique Album Ahead of Feed The Beast World Tour
Kim Petras, the trailblazing artist known for her hit single "Unholy," has delighted her fans with an unexpected treat—a brand-new album titled Problematique. This surprise release comes hot on the heels of her previous album, "Feed The Beast," which made a significant impact by debuting at No. 44 on the prestigious Billboard 200 chart.
Problematique, comprising ten tracks, offers a captivating musical journey. One of the album's standout features is a collaboration with none other than Paris Hilton on the track "All She Wants." This collaboration not only showcases their musical synergy but also follows Petras's recent reinterpretation of Hilton's 2006 hit, "Stars Are Blind."
Kim Petras's artistic evolution continues to captivate audiences, and Problematique promises to be another milestone in her career. With a diverse range of tracks, the album explores various facets of Petras's musical talents, cementing her status as a versatile and innovative artist.
As anticipation builds for Kim Petras's Feed The Beast World Tour, which is set to kick off on September 27 at the Moody Amphitheater in Austin, Texas, fans can now savor the sonic delights of Problematique. The North American leg of the tour will run until November 22, with European and UK tour dates scheduled for February and March 2024.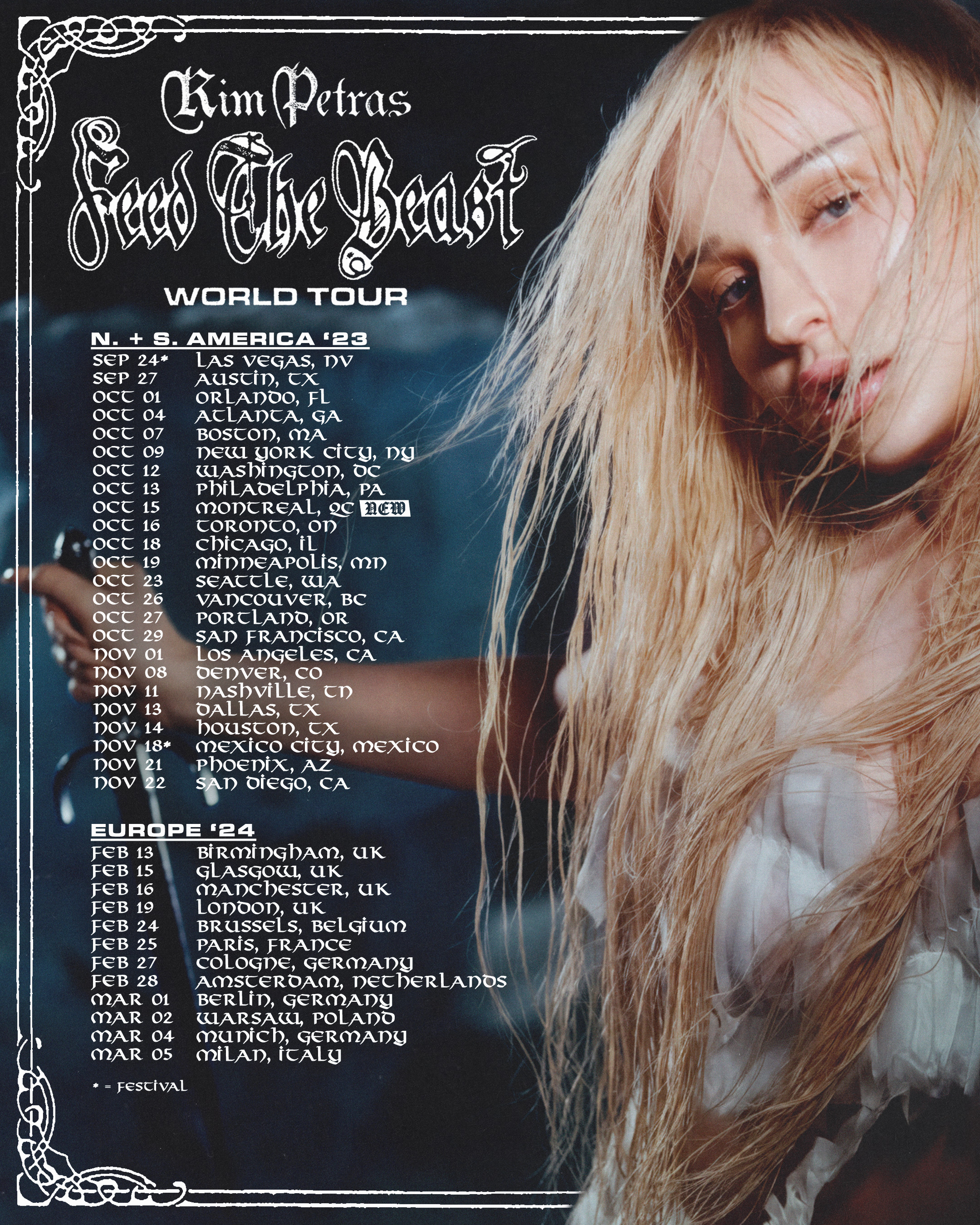 Problematique is now available to stream and download, offering a fresh musical experience to both dedicated fans and new listeners alike. Kim Petras's ability to surprise and inspire with her music remains as strong as ever, making her an artist to watch in the ever-evolving music landscape.
For more information about Kim Petras's tour dates and to dive into the world of "Problematique," visit her official website.