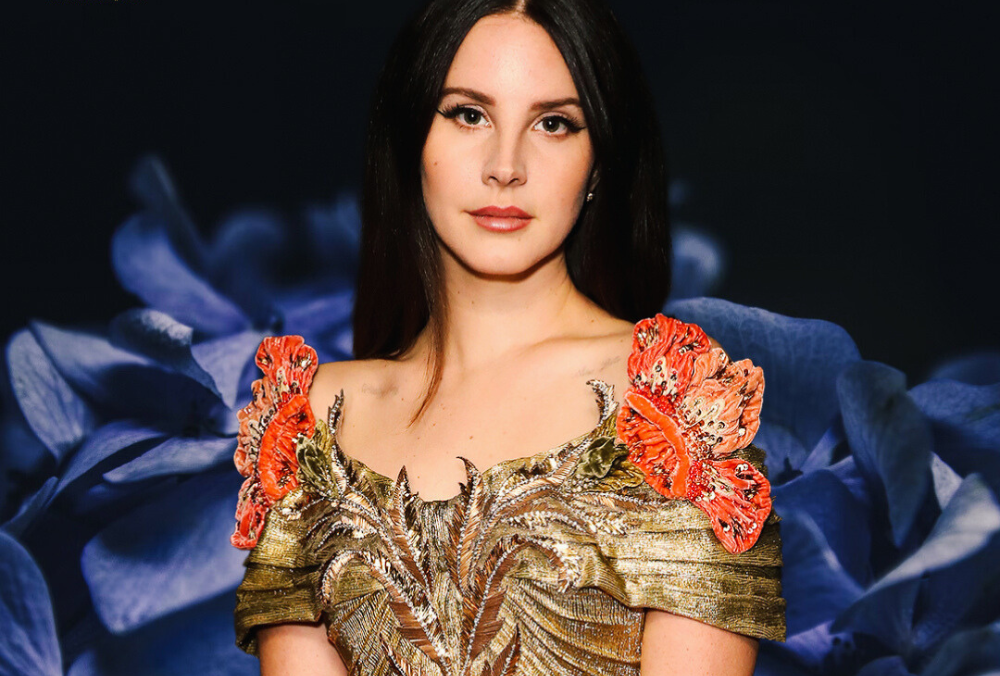 Lana Del Rey's Album Could Set Grammys Record with Longest Title to Win Album of the Year
Lana Del Rey's nomination for Album of the Year at the 2024 Grammys for Did You Know That There's A Tunnel Under Ocean Blvd marks her second time in the category, following her 2019 nomination for "Norman Fucking Rockwell!" Although not considered the frontrunner against strong competition from Taylor Swift, SZA, and Olivia Rodrigo, a win for Lana would set a unique record.
The album's title, Did You Know That There's A Tunnel Under Ocean Blvd, is 10 words long, making it one of the lengthiest titles in the history of the Album of the Year category. Since 1990, only two winners have had titles with over five words: Billie Eilish's When We All Fall Asleep, Where Do We Go? in 2020 and U2's How To Dismantle An Atomic Bomb in 2006. There are a few others with titles of six or seven words, but Lana's album stands out for its double-digit word count.
In a category where many famous albums are known for short and punchy titles like Thriller, Rumours, and Illmatic, Lana Del Rey's penchant for longer and more elaborate titles is a departure. The article humorously suggests that perhaps Taylor Swift, with her numerous Album of the Year Grammys, could graciously let Lana take the spotlight.
For a complete list of the 2024 Grammy nominations, refer to the official Grammy website.