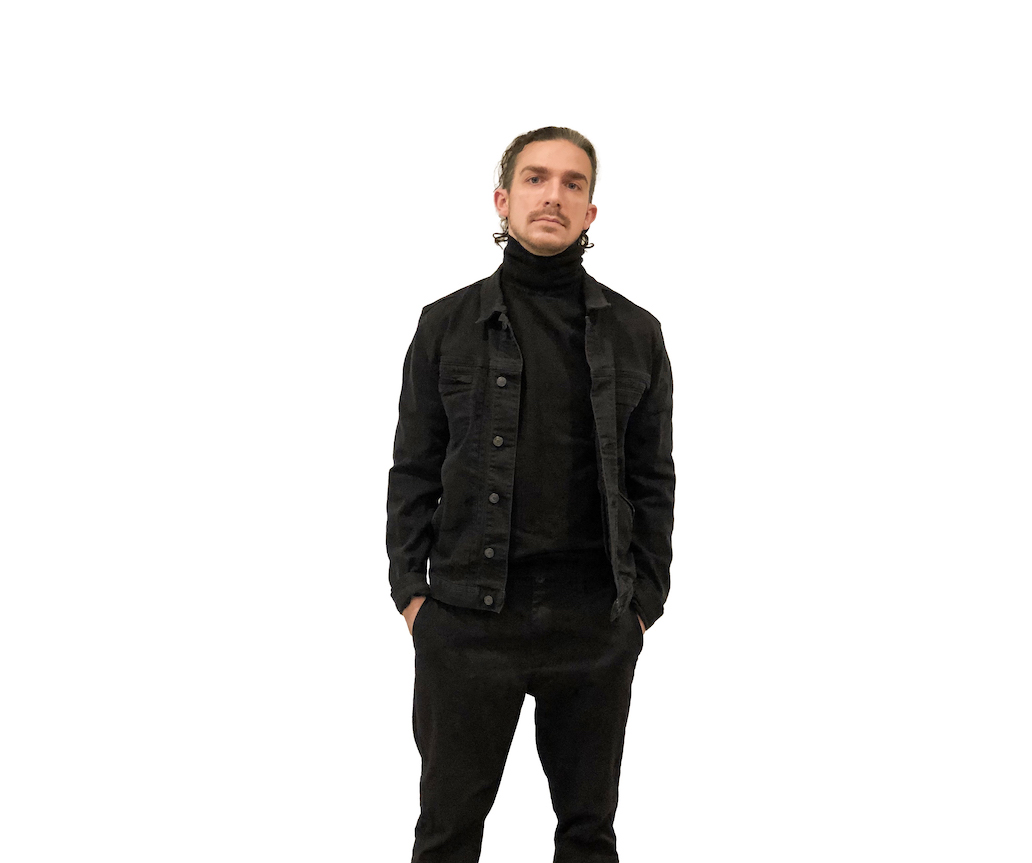 MARTRON DROPS LATEST FUTURE BASS SINGLE "SUN GOES DOWN" WITH ADDICTIVE SOUND
Martron, born as Marlon Nigro in New York, is a classically trained musician who discovered his passion for electronic music in his senior year of high school. He blends his classical roots with an energetic electronic sound, which is evident in his music. He has recently released an addictive future bass single titled "Sun Goes Down," which is impossible not to fall in love with.
The track features bubbly melodies with a crisp vocal that builds flawlessly into a drop that embodies the celestial progressions of chill future bass, perfectly layered vocal cuts. The catchy tune is sure to be stuck in your head for days to come.
Martron said that the track is about wanting to hold on to the things or people that we cherish the most while also knowing that we need to let go of some of those things or people to move forward. It's about taking risks and enjoying life with the people we love while freeing ourselves from the burdens that hold us back. This is something that he had to learn and now embraces after making some significant changes in his life over the past few months.
Martron's "Sun Goes Down" showcases his skillful production techniques and the ability to combine different genres to create something unique. His music is a blend of classical music, future bass, and electronic music, making his sound stand out in the crowded music industry. We can't wait to hear what else he has in store for us.