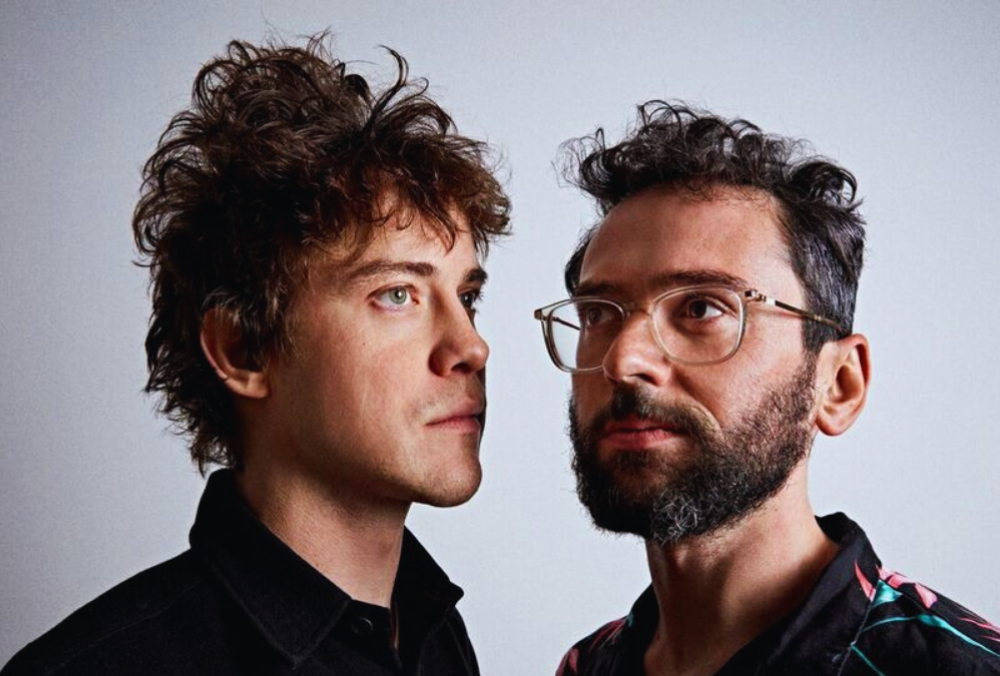 MGMT Returns with Enchanting Single "Mother Nature" from Upcoming Album "Loss Of Life"
The iconic psychedelic pop duo, MGMT, has made a grand entrance with the release of their upcoming album, Loss Of Life. The band's return is marked by the enchanting and soul-stirring single, "Mother Nature," accompanied by an evocative music video.
In "Mother Nature," MGMT masterfully strikes a balance between the emotional and the tender, delivering a poignant narrative of being there for someone who simply yearns for companionship and understanding, whether as a friend or romantic interest.
The single's director, Jordan Fish, shared his hopes for the song, expressing his desire to bring happiness and a sense of connection, not just among people but extending to the world of nature and its creatures.
As Loss Of Life unfolds, the album showcases a diverse soundscape across its ten tracks, including a special collaboration with the renowned Christine And The Queens. MGMT collectively expressed their pride in the album, emphasizing that the recording process was relatively painless after a substantial gestation period.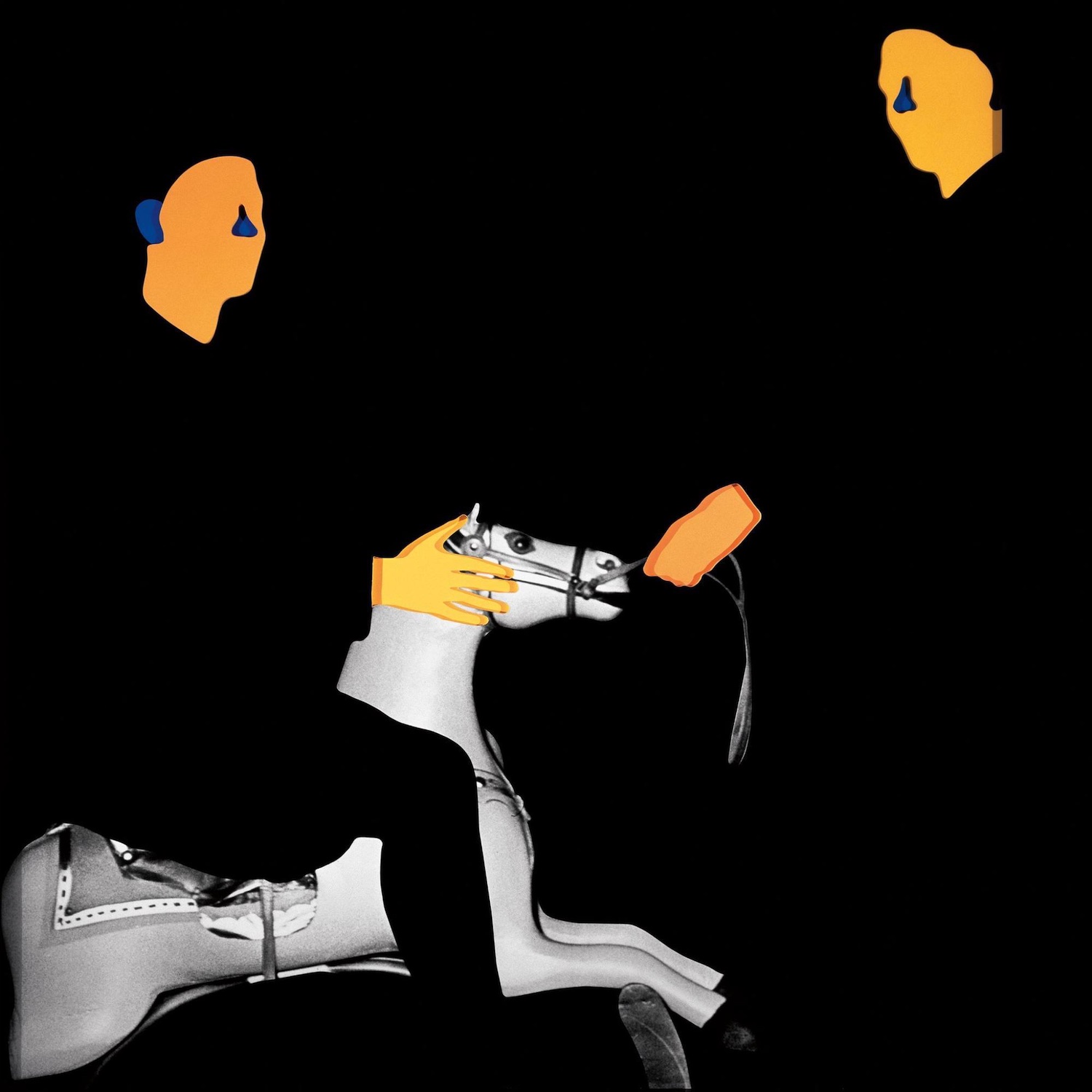 Regarding the musical direction of "Loss Of Life," the band playfully hinted that they are venturing into the territory of adult contemporary music but intend to keep it at around 20%, without crossing the boundaries.
Loss Of Life is slated for release on February 23, 2024, via Mom+Pop Records. The album promises to be a captivating journey into the unique realm of MGMT's musical genius. The tracklist for "Loss Of Life" is as follows:
Tracklist:
"Loss Of Life (Part 2)"
"Mother Nature"
"Dancing In Babylon" Feat. Christine And The Queens
"People In The Streets"
"Bubblegum Dog"
"Nothing To Declare"
"Nothing Changes"
"Phradie's Song"
"I Wish I Was Joking"
"Loss Of Life"
With "Mother Nature" serving as a tantalizing preview, fans can expect a breathtaking musical journey when Loss Of Life is officially released.