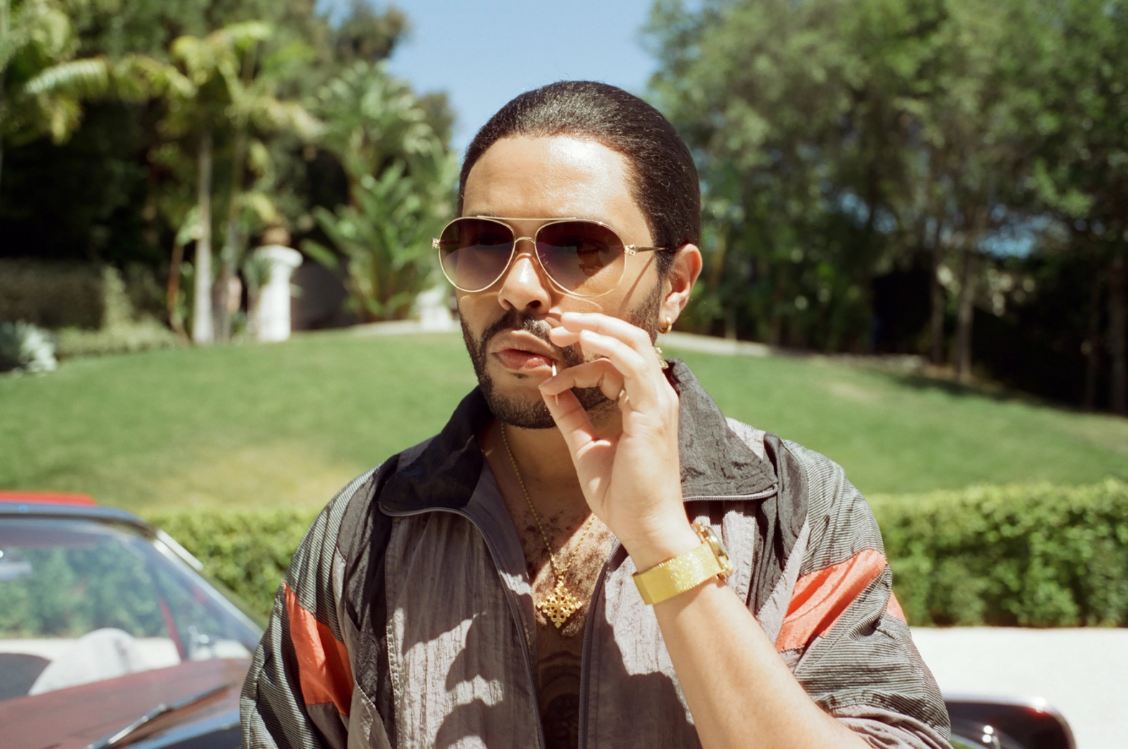 New Song "Family" by The Weeknd & Suzanna Son from The Idol
The Weeknd is not only the star of the new HBO series The Idol, but also the executive producer of its soundtrack. The show, which follows the rise and fall of a pop star named Jocelyn (played by Lily-Rose Depp), features original songs written and performed by The Weeknd and other artists.
One of the songs that debuted on the second episode of the series is "Family", a piano-led ballad sung by Suzanna Son, who plays Jocelyn's sister and rival. The song explores the complicated dynamics of their dysfunctional family, with lyrics like "Oh, we don't like each other very much / Oh, I'm okay with that / But it breaks my mother's heart". The Weeknd joins Son on the outro, harmonizing with her on the chorus.
"Family" was produced by The Weeknd, Mike Dean and Sage Skolfield, and written by Son, The Weeknd and Dean. It is one of the many songs that The Weeknd has shared from The Idol's soundtrack, which also includes collaborations with Madonna, Future and Metro Boomin.
The Idol is co-created by The Weeknd, Sam Levinson and Reza Fahim, and airs every Friday on HBO. Fans can stream "Family" and other songs from the soundtrack on various platforms.
About Suzanna Son
Suzanna Son is an American actress and pianist who rose to fame for her role as Mei-Li in Netflix's The Queen's Gambit. She has also appeared in films such as The Farewell, Minari and The French Dispatch. She is currently starring as Jocelyn's sister in HBO's The Idol, where she showcases her musical talents alongside The Weeknd. She has a classical background in piano and violin, and cites Chopin, Debussy and Rachmaninoff as some of her influences. She is also a fan of pop music, especially artists like Ariana Grande, Billie Eilish and Taylor Swift. She hopes to release her own music in the future.