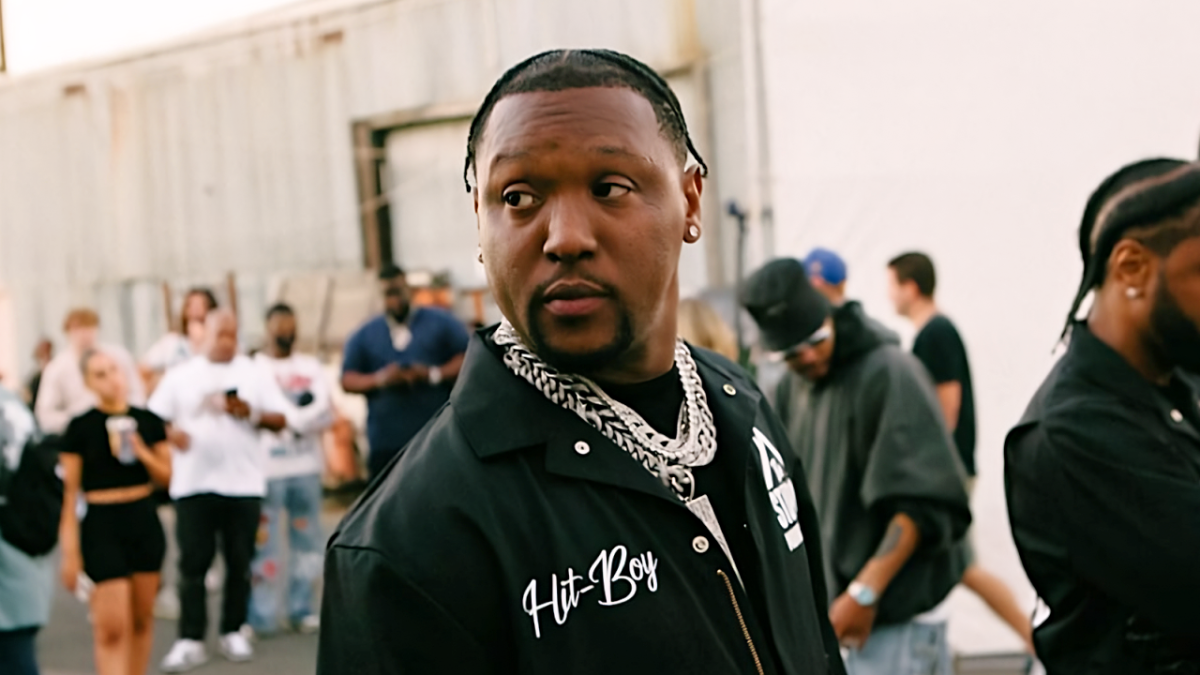 'Next Week': Hit-Boy Set to Release His New Album 'Surf or Drown'
Grammy-winning producer Hit-Boy has revealed exciting news to his fans. He is set to drop his new album, Surf or Drown, next week. The album is a testament to the producer's determination to prove himself as an artist in his own right, beyond being a go-to beatmaker for some of Hip Hop's biggest names.
In an interview with Home Grown Media Group, Hit-Boy said that the album would be mostly self-produced and feature him rapping alongside a host of guest artists. He shared that the album would have 11 tracks, with a mix of modern sounds and soul chops. He also spoke about his personal journey and how he went through some tough times but had to figure out his place back in the game and understand his personal power in this industry.
Hit-Boy confirmed the album's release date of March 24 during a Twitter Spaces interview with TIDAL's Elliott Wilson on March 16. He promised "something special" on the album, which is his first solo album since 2020's The Chauncey Hollis Project. Hit-Boy's Surf Club record label, which has been around for a while, also influenced the album's title.
The album's recently released single, "Slipping Into Darkness," which features The Alchemist, will also be included in Surf or Drown. The track had Hit-Boy taking shots at fellow producers Metro Boomin, Southside, Mustard, and Hitmaka. Hit-Boy was quick to dismiss Hitmaka as a glorified A&R who doesn't even make the hits he claims to have produced.
Surf or Drown is a clear indication that Hit-Boy's prolific run is not letting up. Fans can't wait to see what the album has in store for them and are excited to see Hit-Boy branch out into the world of rapping. The album promises to be a masterpiece and cements Hit-Boy's status as one of the industry's most sought-after producers.