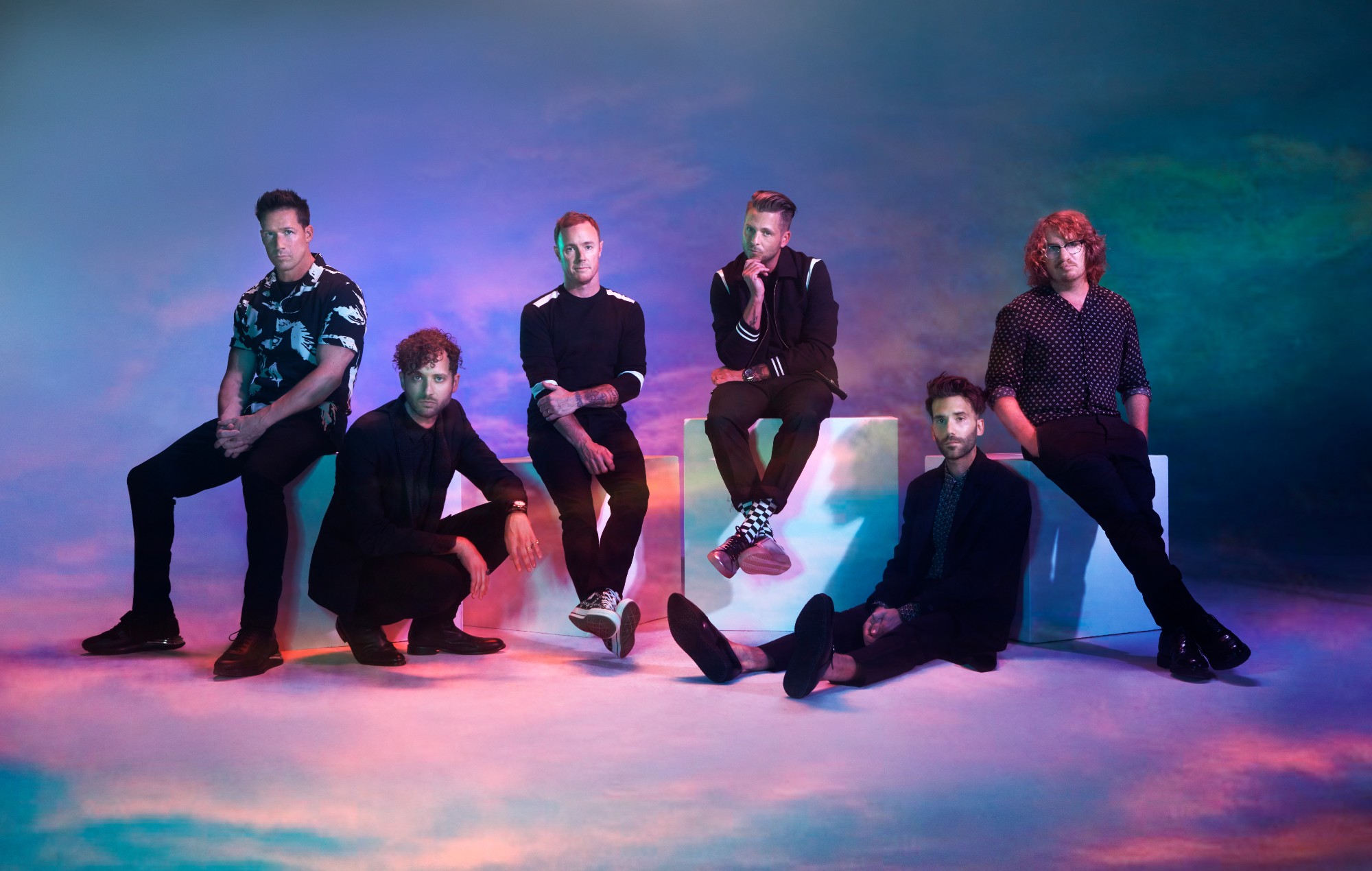 "OneRepublic Makes a Resounding Comeback with New Single 'RUNAWAY'"
The renowned American pop rock band, OneRepublic, has once again made its mark in the music industry with their fresh track "RUNAWAY", released on May 26, 2023. The band, renowned for its versatile ensemble consisting of Ryan Tedder, Zach Filkins, Drew Brown, Eddie Fisher, Brent Kutzle, and Brian Willett, has followed up their previous contribution to the film "Top Gun: Maverick" soundtrack, "I Ain't Worried", with this energizing new release.
"RUNAWAY" first resonated with fans during OneRepublic's Asian tour performance at the Taipei Arena in Taiwan back in March. Since then, it has been highly anticipated for its studio release. The track, with its vibrant and captivating rhythm, is a collaborative effort penned by Ben Samama, Brent Kutzle, Johnny Simpson, Nolan Sipe, and Ryan Tedder, and produced by Brent Kutzle, John Nathaniel, and SAMAMA.
Accompanying the song is a stunning music video that takes viewers on a visual tour through diverse locations. Directed by Tomás Whitmore, the music video showcases exotic settings in Singapole, Manila, Kualalumpur, Bangkok, and Tokyo, providing a visually captivating backdrop for OneRepublic's newest release. This new track undoubtedly reestablishes OneRepublic's strong presence in the pop rock scene, leaving fans eagerly awaiting their next musical venture.