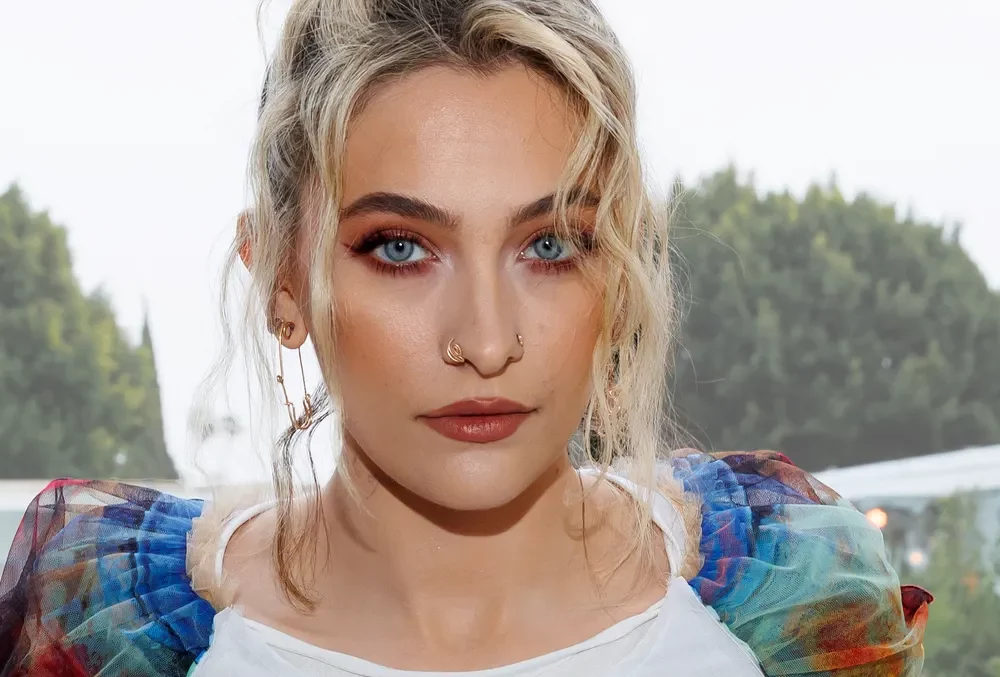 Paris Jackson Responds to Critics on Michael Jackson's Birthday, Advocates for Causes He Cared About
On what would have been Michael Jackson's 65th birthday, fans around the world took to social media to express their love and commemorate the late music legend. However, some fans noticed that Michael's daughter, Paris Jackson, had not posted any tribute or birthday message on her channels, which led to a flurry of criticism from followers.
Addressing the matter, Paris took to her Instagram to set the record straight while speaking directly to her audience.
Paris explained, "I just got off stage, and I'm very sweaty. So today's my dad's birthday, and back when he was alive, he used to hate anybody acknowledging his birthday, wishing him a happy birthday, celebrating it, nothing like that. He actually didn't want us to even know when his birthday was because he didn't want us to throw a party or anything like that."
She continued, "That being said, social media is apparently how people express their love and affection these days. And if you don't wish someone a happy birthday via social media, it apparently means that you don't love them, you don't care about them. There have been times where I don't post anything for my dad's birthday, and people lose their minds. They tell me hurtful things, and they're essentially measuring my love for my own father based on what I post on Instagram. So, I made you guys a little video, and I hope you enjoy it."
In a transition to another video clip, Paris, standing on stage, addressed a live audience. She spoke passionately about her father's legacy and the profound impact he had on her life.
"It's also my dad's birthday, and he would have been 65 years old today," she shared with the crowd. "He put 50 years of blood, sweat, and tears, and love and passion into doing what he did so that I could stand up here on stage in front of you and scream into a microphone. So I owe everything to him."
Returning to her Instagram followers, Paris encouraged them to channel their energy into positive action by volunteering their time or making donations to organizations focused on animal rights activism or climate change awareness.
In her response, Paris not only defended her approach to commemorating her father but also used the occasion to honor his legacy and promote causes close to his heart, embodying the spirit of Michael Jackson's commitment to both music and philanthropy.