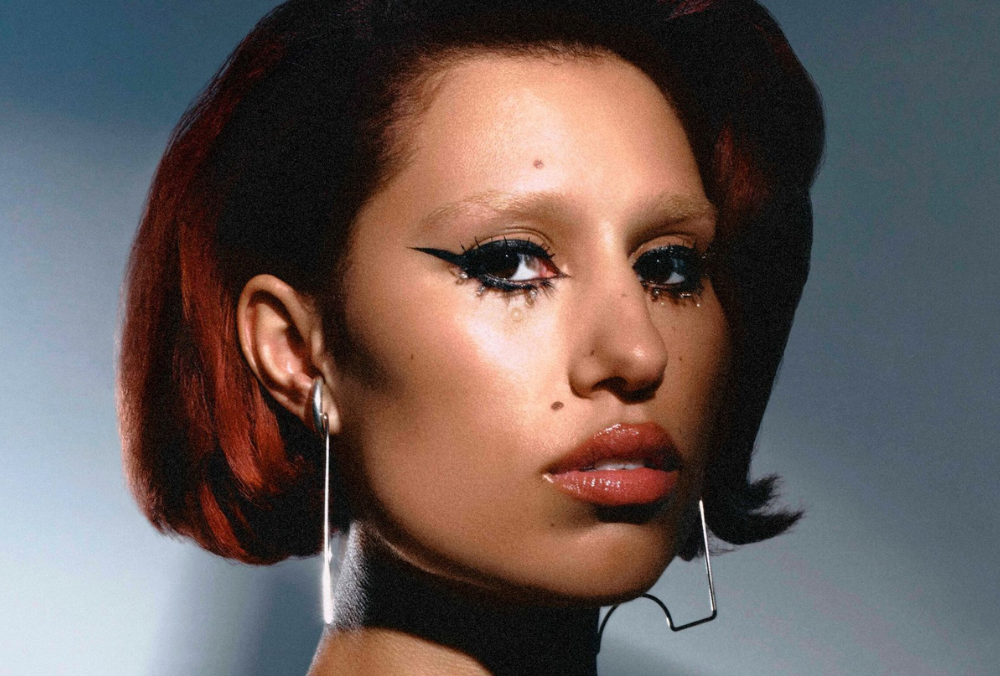 Raye and Hans Zimmer Collaborate on "Mother Nature" for Planet Earth III
Raye, the British singer and songwriter, has joined forces with the legendary Hans Zimmer on a mesmerizing new track titled "Mother Nature." This special collaboration was crafted for the upcoming David Attenborough-presented series, Planet Earth III, a testament to the crucial message of preserving Earth's natural wonders.
The song provides the backdrop for a trailer of the highly anticipated series, which is set to feature breathtaking imagery of our planet's incredible wildlife. Against this backdrop, Raye's enchanting voice opens with the words "Good morning" as an ape gazes out at the world. The track also boasts the backing vocals of Dan Smith from the band Bastille.
In a statement, Raye expressed her immense gratitude, saying, "I am a Planet Earth stan; I've watched religiously for years, so having this opportunity open for me doesn't even feel real. David Attenborough and Hans Zimmer are two of my heroes, to be able to compose a song with Hans is BEYOND a wildest dream, and then to hear Sir David narrate over and in between my voice actually brings tears to my eyes. To be able to contribute in my small way to this massively important and equally beautiful documentary series is an honor and a moment I will always cherish."
Hans Zimmer, the renowned film composer, also shared his enthusiasm, stating, "Creating scores for any of the BBC's Natural History series is always an honor for me as there are no more epic stories than those occurring naturally every day in our planet's ecosystem. For Planet Earth III, it's a further privilege to bring the incredible world-class talents of Bastille and RAYE to create both a wonderful soundscape for the series and the beautiful, poignant track, 'Mother Nature.'"
As we await the release of Planet Earth III, "Mother Nature" serves as a poignant reminder of the beauty and significance of our natural world. This collaboration between Raye and Hans Zimmer is a testament to the power of music to convey the importance of environmental conservation.