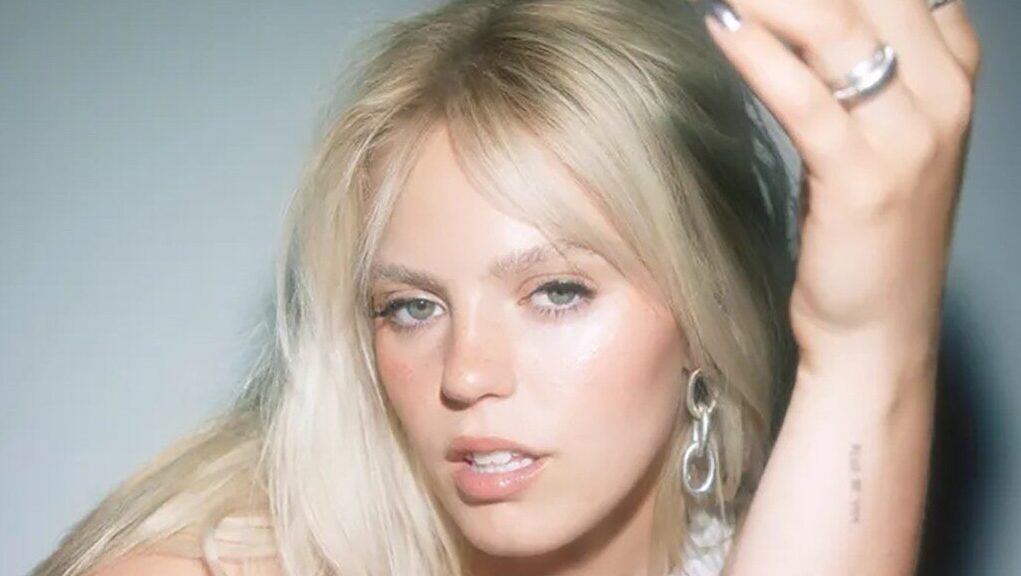 Reneé Rapp Drops New Single "Talk Too Much" From Upcoming Debut Album
On July 12, 2023, the gifted American actress and singer-songwriter, Reneé Rapp, introduced a new single to her fans, "Talk Too Much". This energizing number is the second offering from her eagerly awaited debut album, "Snow Angel", which is scheduled for release on August 18, 2023.
The creation of this song saw Reneé collaborate with the acclaimed American singer-songwriter Alexander 23, who had also assumed the role of producer for her initial single, "Snow Angel". The lyrical genius behind the track includes Reneé herself, Alexander Glantz (Alexander 23), and the talented Cleo Tighe.
During her conversation with Zane Lowe on Apple Music 1, Reneé shared some intimate thoughts about the song's creation. "I think a lot of artists do this, but some producers like it and some producers don't. Basically, we wrote this song and this was one of the first times we were working together. We had done it and I was like, 'Oh word.' I really hated writing up tempos before that and now I love it," she revealed.
She admitted to initially feeling stressed, wanting to ensure she was delivering a commendable performance filled with intentional artistry. "We made the song and I was so excited, but Alexander and I weren't like cool yet. We weren't like boys. And so I didn't want to ask him to send me a bounce because I knew he wouldn't do it. It depends on the producer. It depends on the producer. He is so particular. He's honestly just so smart that he's like, 'No, you can't have it until I go through and do things to it to make it a full song.' I kind of just listen to whatever he says now, which is weird because I really don't like to do that."
Artist Bio:
Reneé Rapp, a multifaceted American talent, is rapidly gaining recognition as an actress and singer-songwriter. Known for her intense passion for artistry, her lyrical prowess, and distinctive vocals, Rapp is shaping the contours of modern pop music. She has marked her territory in the music industry with singles that resonate with audiences, and her debut album, "Snow Angel", is eagerly anticipated by fans and critics alike.