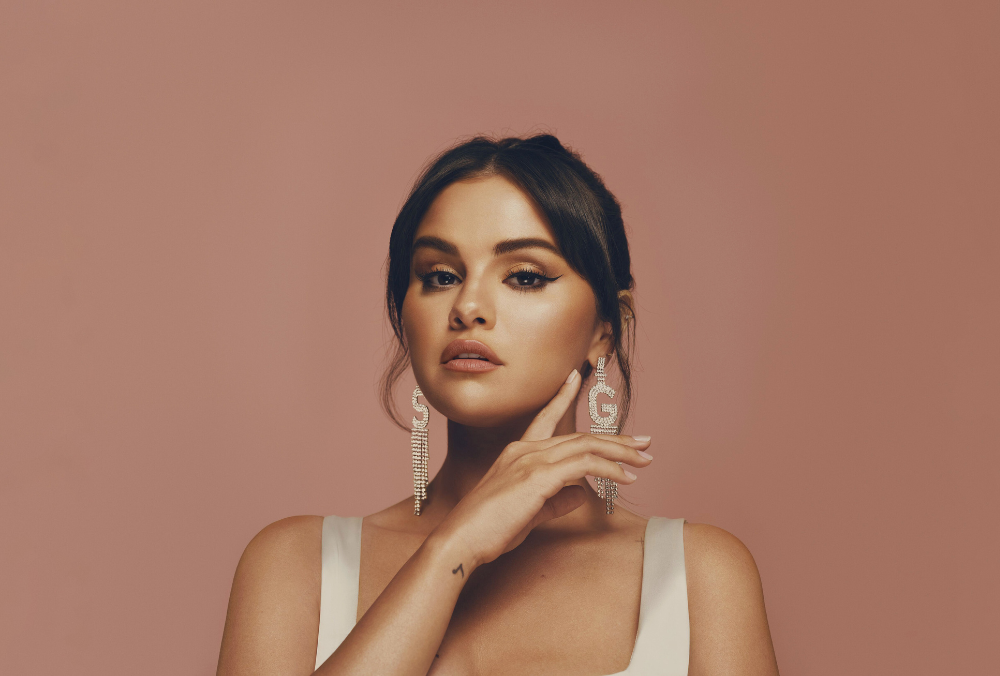 Selena Gomez Teases Upcoming Album with Summer Single "Single Soon"
Selena Gomez, the multi-talented artist known for her music, acting, and beauty ventures, has been making waves this summer. From her sultry feature on Rema's "Calm Down" remix to her captivating performance on the show Only Murders In The Building, alongside her successful makeup brand Rare Beauty, Gomez has been a constant presence. While fans eagerly anticipate her third album, unofficially dubbed SG3, she has gifted them with an end-of-summer delight.
Released on August 25, Gomez's latest single is titled "Single Soon." The song captures the essence of a fleeting summer romance, embracing the joy while also signaling its impending end.
In the chorus, Gomez sings, "I know he'll be a mess / When I break the news / But I'll be single soon / I'll be single soon," conveying the bittersweet nature of transitioning out of a seasonal romance.
The accompanying music video showcases Gomez trying on fashionable outfits, enjoying dinners with friends, and belting out tunes during karaoke sessions.
While it remains uncertain if "Single Soon" will find its place on SG3, Gomez hinted in a February Vanity Fair interview that her upcoming music is more upbeat compared to her previous releases. She expressed her desire to create music that brings smiles and touches on real-life experiences.
Gomez shared, "The music I'm doing right now is about real things that I'm walking through. It's really powerful, strong, very pop. The theme generally is freedom—freedom from relationships, freedom from the darkness."
"Single Soon" offers a glimpse into the direction Gomez's music is taking, building anticipation for what's to come from this versatile artist.
Listen to "Single Soon" here as you await the exciting release of SG3.