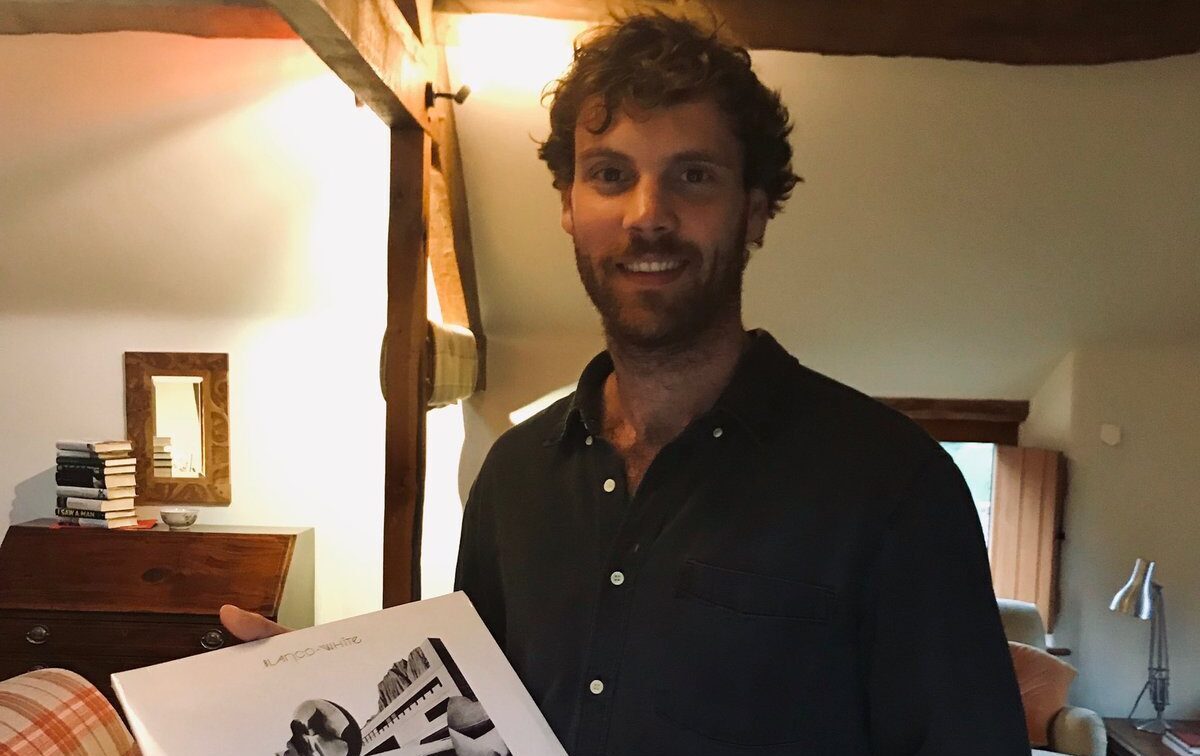 "Tarifa" by Blanco White to Release Soon-Experience a Melodic Journey
Prominent London-based artist Josh Edwards, better known as Blanco White, is all set to release his second album "Tarifa" on September 29, 2023, via Nettwerk. This album marks his return to the music scene after a three-year hiatus since his debut album "On the Other Side" was released in 2020.
Edwards' new album "Tarifa" carries a unique significance. It was mainly written in the eponymous southern Spanish town, the westernmost point of Europe, located only 5 miles from Morocco. The recording process took place between Tarifa and Edwards' home studio in London, employing primarily a mobile recording rig, which lent a unique flair to the entire project.
The 11-track album is a collaborative effort between Edwards himself, Pilo Adami, and Nathan Jenkins, featuring a special guest appearance by MAVICA.
Edwards expressed the physical challenges he had to overcome to make this album possible, "I booked the trip [to Tarifa] because I had begun to feel more confident in my body's ability to work intensely on music again after a nerve and chronic pain condition had stopped me from playing and recording altogether. Although I still had symptoms during that time, my pain levels had improved a lot from where they had been in the previous few years, and I wanted to begin pushing myself to see how my body would react."
He went on to say, "I was able to work with an intensity that surprised me. I felt able to really lose myself in the process of songwriting again for the first time in years, something that is so important when you are channelling creativity and exploring your subconscious for ideas."
In advance of the album's release, Edwards shared the album's title track. He expressed his intent for the song, "I wanted this song to capture all the joy I was feeling at being there, working on music again with freedom. It was also written as an invitation after meeting someone new, so it's meant to feel very open and hopeful. In that way it felt like a reflection on a time where I was just beginning to open myself up again after a break up, getting lost in the excitement that comes with new connection."
Sharing his feelings on social media, he added, "The new song is named after the town Tarifa on the very southern tip of Spain where I spent 6 weeks in the winter writing for the album. I was so happy to be there working on music – I got really lost in the excitement of it all and felt very inspired and productive. It's a beautiful (and very windy!) corner of the world, one that's really special to me. The song was written as an invitation so it's meant to be very open and hopeful. I hope the joy I was feeling while I was there comes through in the music. Go give it a listen!:)"