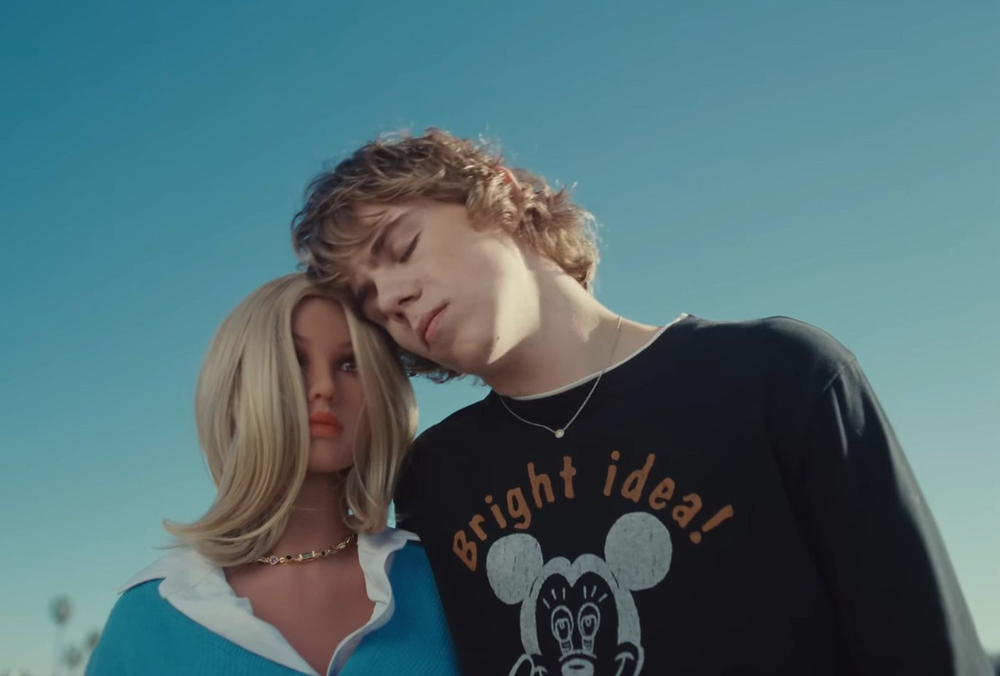 The Kid Laroi Drops New Single "What Just Happened" Ahead of Debut Album Release
The Kid Laroi is gearing up for the release of his highly-anticipated debut album, The First Time, which is just weeks away. Recently, he released a new single titled "What Just Happened," a track that has already become a fan favorite during his live performances.
In "What Just Happened," Laroi finds himself in a predicament after a night of indulgence. He grapples with the aftermath of an argument with his girlfriend that took place while he was under the influence. The song addresses his shortcomings and remorse over a pop-rock-inspired instrumental.
The song's lyrics depict Laroi's emotional state: "Lost in a dark place / And I called when I was wasted, and what did I say to you? / Uh, all I remember was how the liquor tasted / Then I woke up in my bed tryna retrace it." This track showcases his evolved lyrical and vocal abilities.
The music video for "What Just Happened" features Laroi and a group of friends in the woods during a unique trip. Distorted images and hallucinations appear to provide Laroi with some clarity.
The First Time is scheduled for release on November 10th via Columbia Records, and fans are eagerly awaiting Laroi's debut album.