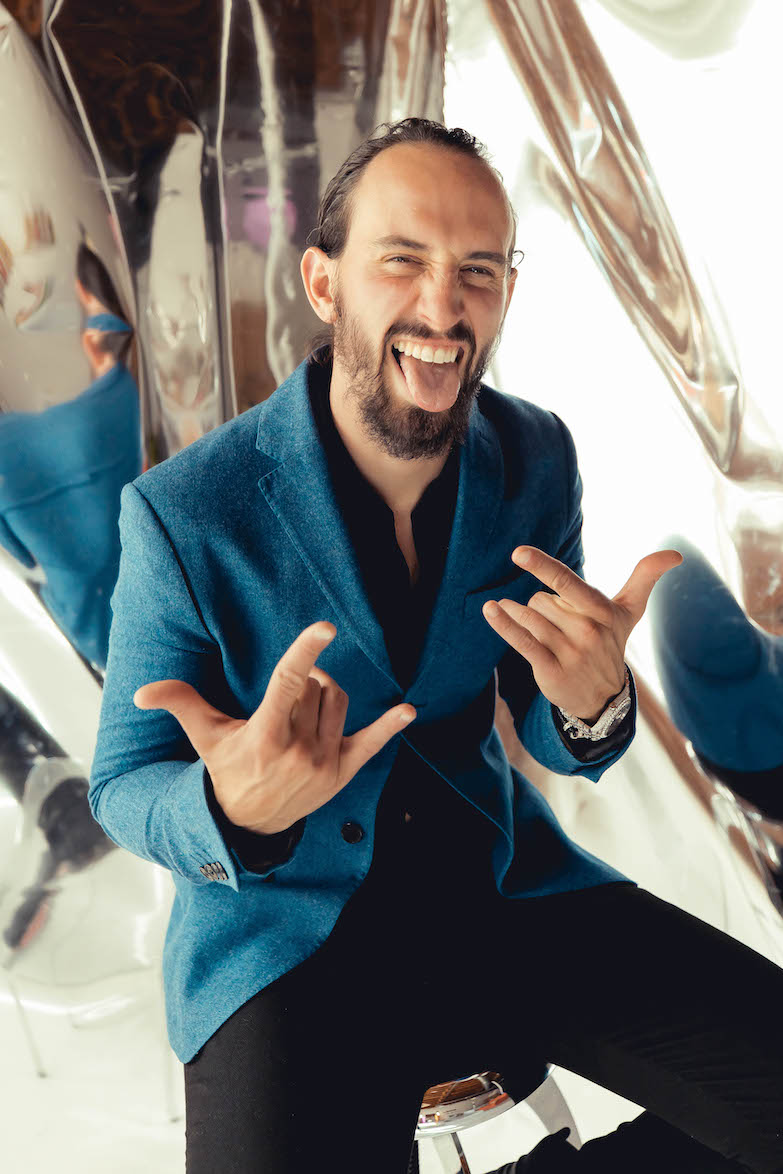 "Till the Break of Dawn": Tones Releases an Infectious House Single.
ones is an up-and-coming star in the world of electronic dance music, whose passion for music was sparked by his first experience as a festival-goer. Originally from Scottsdale, Arizona, Tones comes from an entrepreneurial background, leveraging his skills to launch a successful career in music. He has performed in renowned nightclubs across Las Vegas, Scottsdale, and Dubai, sharing the stage with heavyweights like GTA and Party Favor. Tones has garnered support from some of the biggest names in the entertainment industry, including Snoop Dogg, Randy Jackson, and Floyd Mayweather.
Tones is back with a new single, "Till The Break of Dawn," which is sure to get people moving on the dance floor. The track is filled with sultry tech house vibes, with crisp drum grooves and soulful samples that elevate the song in the best possible way. The upbeat and energetic tune is bursting with summer vibes and sultry lyricism that's perfect for dancing the night away with that special someone.
"Till The Break of Dawn" showcases Tones' production skills and his ability to create infectious dance tracks that resonate with listeners. The sultry and soulful elements of the track add a layer of depth and emotion that makes it stand out from other electronic dance tracks. The song's upbeat energy is perfect for setting the tone for a night out on the town, or for dancing alone in your bedroom.
Tones' rise to fame has been swift, and it's clear that his entrepreneurial background has played a role in his success. With his talent for creating infectious dance tracks, and the support of some of the biggest names in the entertainment industry, Tones is poised for even greater success in the future. "Till The Break of Dawn" is just the latest example of his ability to create music that is both fun and soulful, and we can't wait to see what he has in store for us next.