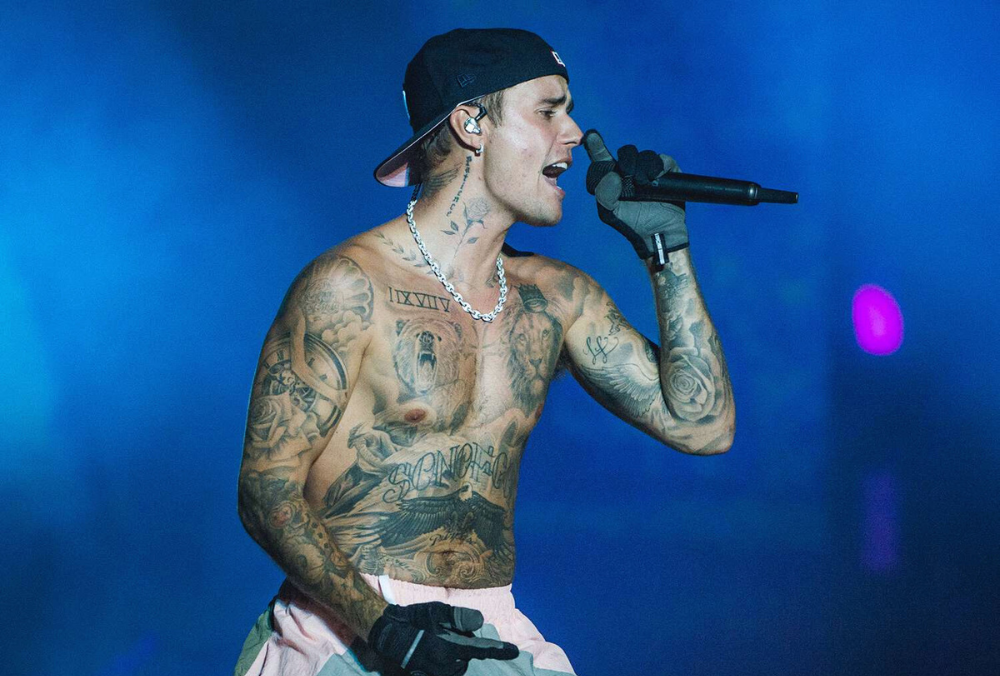 Will Justin Bieber Perform At Coachella 2024?
It feels like just yesterday that music lovers were arriving at the Empire Polo Club grounds by the thousands for Coachella 2023. But in reality, it has been months since the infamous Frank Ocean onstage debacle. The organizer wasted no time as they have already announced the official dates for next year's festivities.
Although we are a long way off until Coachella 2024's lineup is made public, that hasn't stopped festivalgoers from cooking up a few theories. Based on the growing online rumors, fans want to know if Justin Bieber will perform at Coachella 2024. In all fairness, anything is possible. However, there is no straightforward answer.
Frank Ocean made his long-awaited return to Coachella this year after his previously planned 2020 appearance was cancelled due to the COVID-19 pandemic. According to TMZ, sources revealed that Bieber was also slated to appear on the lineup. However, he eventually went to turn down the slot, reportedly stating that his focus at the time was finishing up his new album.
Following the postponement of his Justice World Tour, fans hoped that Bieber would bounce back on music's biggest stage. Instead, he shared a statement revealing that live performances weren't on the top of his to-do list. "After getting off stage, the exhaustion overtook me, and I realized that I needed to make my health a priority right now," he wrote. "So I'm going to take a break from touring for the time being."
Now that Bieber seems to have been able to manage his medical condition, fans would love to see him embark on a full tour, or at least a set during Coachella 2024.