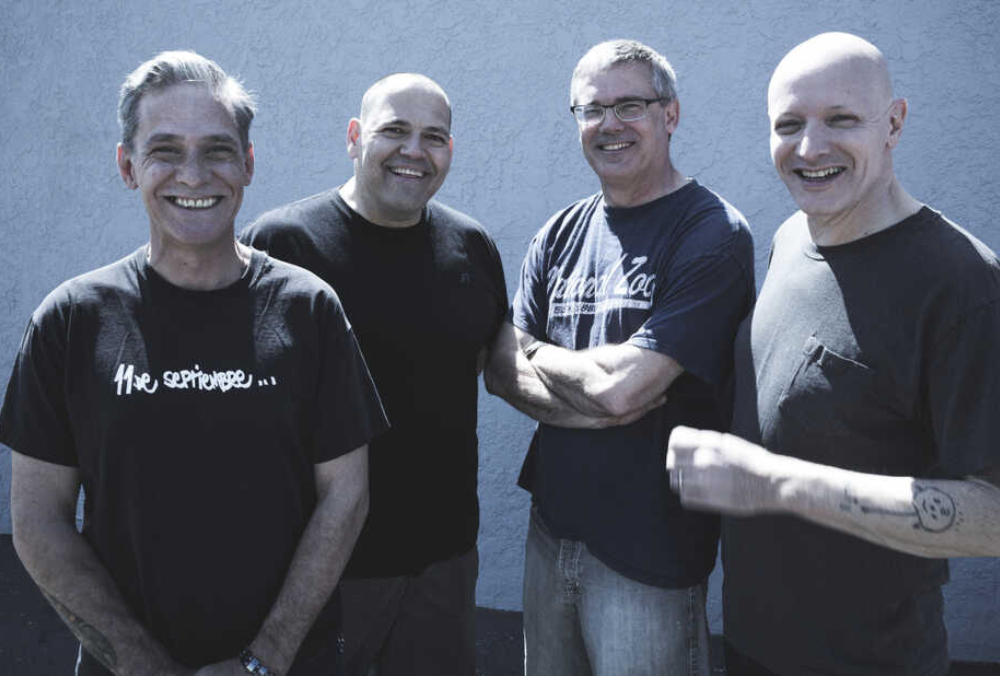 Descendents Cancel European Tour Following Frontman Milo Aukerman's Mild Heart Attack
Punk rock veterans Descendents had recently made a triumphant return in 2021 with their eighth studio album, 9th & Walnut, featuring tracks written almost four decades ago. The band's revival was met with excitement from fans and critics alike, and they had been gearing up for an upcoming European tour. However, unfortunate news has forced them to cancel the tour.
The band shared a concerning update with their fans, revealing that their lead singer, Milo Aukerman, suffered a "mild heart attack" recently, necessitating medical attention and a period of recovery. The statement expressed regret for the cancellations and reassured fans that Milo is expected to make a full recovery after undergoing surgery. However, he will need a few weeks to recuperate before the band can hit the road again.
Aukerman discussed the challenges of forming friendships as a punk kid, especially when feeling like an outsider in high school. He emphasized the importance of standing up against those who hinder one's involvement and embracing individuality within the punk community.
Descendents' loyal fan base is undoubtedly sending well wishes and support to Milo Aukerman during this time, hoping for his swift and complete recovery. As the punk pioneers take a break to allow their frontman to heal, fans eagerly await their return to the stage.