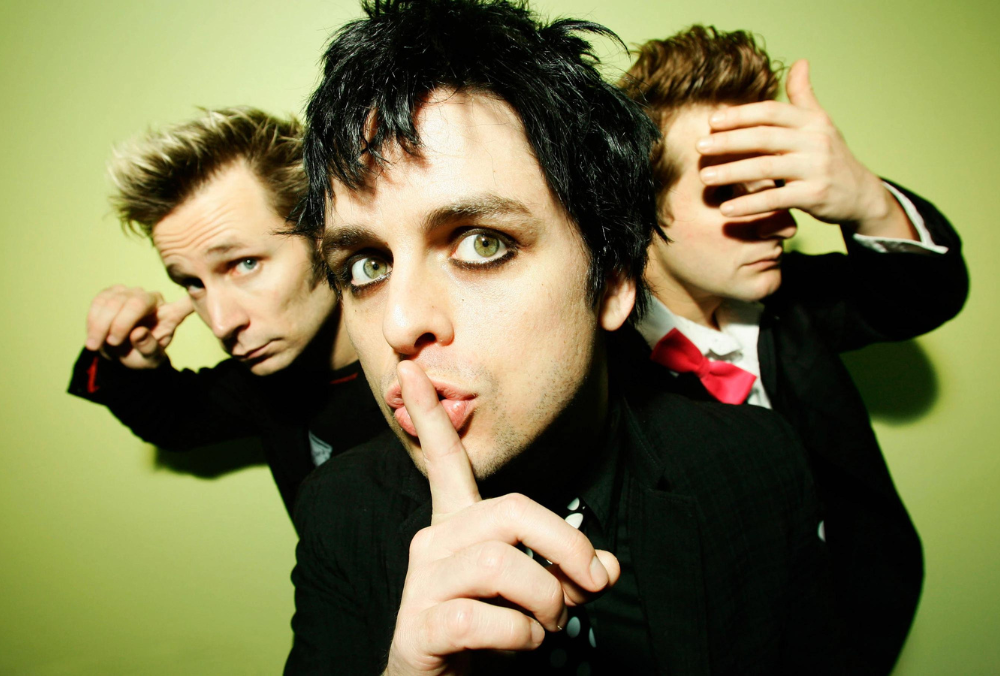 Green Day Teases Plans for Dookie 30th Anniversary Celebrations
Green Day's groundbreaking album Dookie is approaching its 30th anniversary in early 2024, and the band has begun teasing plans to honor this milestone.
The iconic album, released on February 1, 1994, marked a significant turning point in Green Day's career and the punk rock genre as a whole. To commemorate this occasion, the band has initiated hints of upcoming anniversary festivities.
Though the initial teaser is quite enigmatic, featuring only the hashtag #Dookie30 and an image of a tape deck, fans can anticipate more details about the 30th-anniversary celebration to be unveiled as the date approaches.
👀 #Dookie30 👀 pic.twitter.com/9asAgYWFAq

— Green Day (@GreenDay) August 8, 2023
In 2019, Green Day surprised their audience by performing Dookie in its entirety during a show in Madrid. The performance fulfilled their promise to play the entire album and left fans exhilarated. This historic event foreshadows the potential for equally memorable experiences during the upcoming anniversary celebrations.
Looking ahead, Green Day showcased a new song titled "1981" during their set at the festival d'été de Québec in Canada. This release came after the band concluded their partnership with Reprise Records following the expiration of their contract.
The teaser also follows a glimpse the band shared in December 2021, which depicted them recording music at London's RAK Studios, accompanied by the flashing numbers 1972. Fans speculated about whether these numbers hinted at a new song title or a potential album release.
Green Day's most recent album, Father Of All Motherfuckers, debuted in 2020 and received acclaim for its energetic and lively tracks. As the Dookie anniversary approaches, fans of Green Day can look forward to celebrating the enduring impact of an album that helped shape the trajectory of pop-punk and music history.