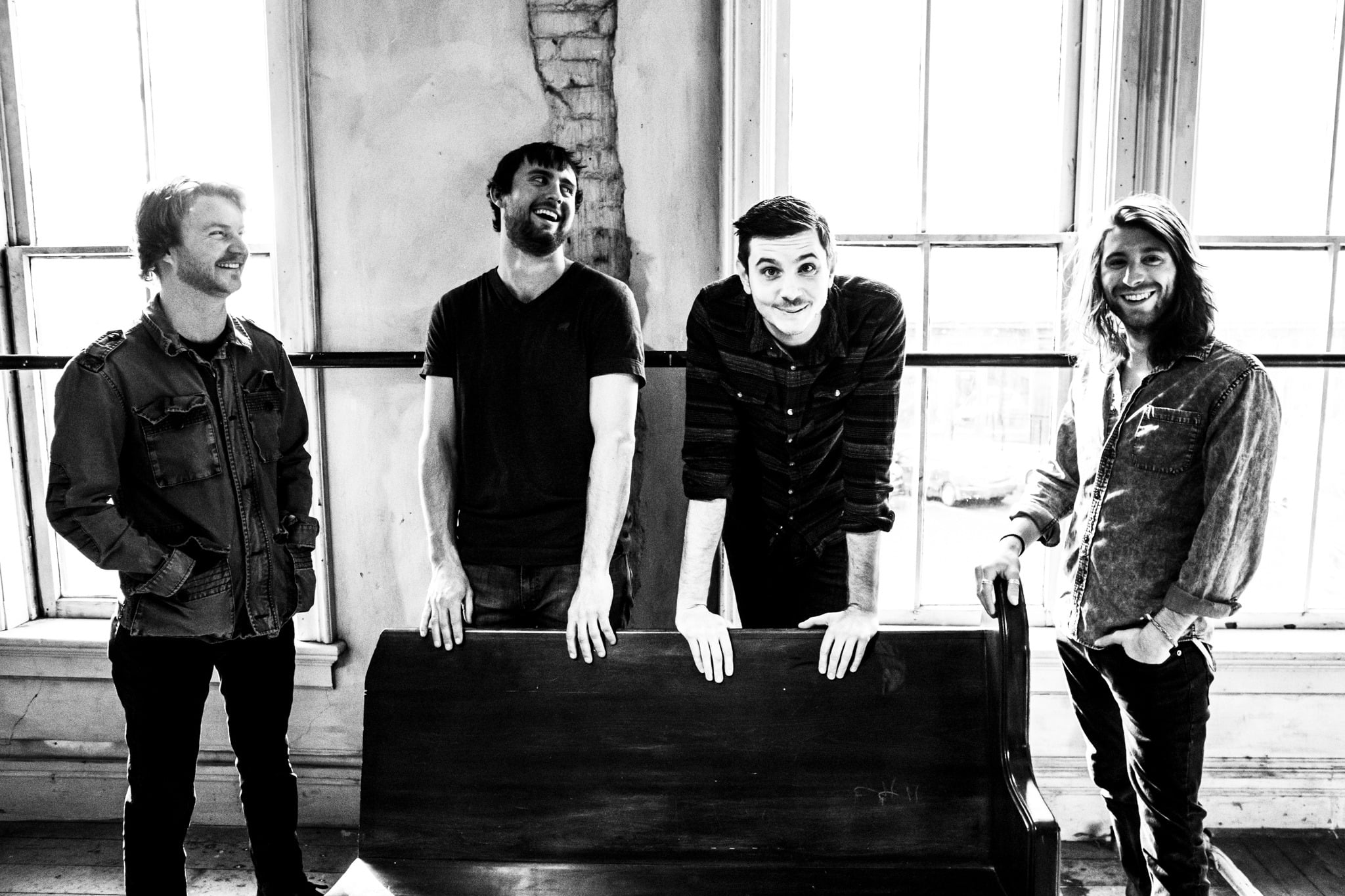 "Alt-Rock Band Race to Neptune Unveils 'Like a Fairytale' from Upcoming Album 'The Dead Sea Sounds'"
Race to Neptune, an alternative rock band hailing from Fort Collins, enriched the music scene with their latest single "Like a Fairytale", released on May 12, 2023. The band, comprising Brian Maier on vocals/guitar, Zach Berger on guitar, Matt McNear on bass, and Matt Petersen on drums, co-wrote this dreamy track. This song serves as the second single from their forthcoming album, "The Dead Sea Sounds", which is eagerly anticipated for release on June 30, 2023.
The band took to social media to share their feelings about the song, stating, "'Like a Fairytale' has a dreamy vibe about it and shows off our prettier side a bit more, compared to our somewhat coughcough* abrasive nature. We are in love with this song and hope you will be too 🌻". The upcoming album, which comprises 11 tracks, was meticulously recorded at the Spot Studios in Evergreen, CO, spanning the period from March to December 2022.
In discussing their upcoming album, Race to Neptune revealed, "'The Dead Sea Sounds' came to life a few years ago after we recorded our last EP in 2019. This album consistently touches on themes of isolation, fear, the unknown, hope, death, and rebirth. The title is also a play on the words 'The Dead See Sounds', alluding to different planes, beings, and realms of existence that surround us." They further explained the thematic imagery, noting, "The water/ocean backdrop is a recurring setting in the songs to not only provide a mental image with the lyrics but also to set a tone and vibe musically."