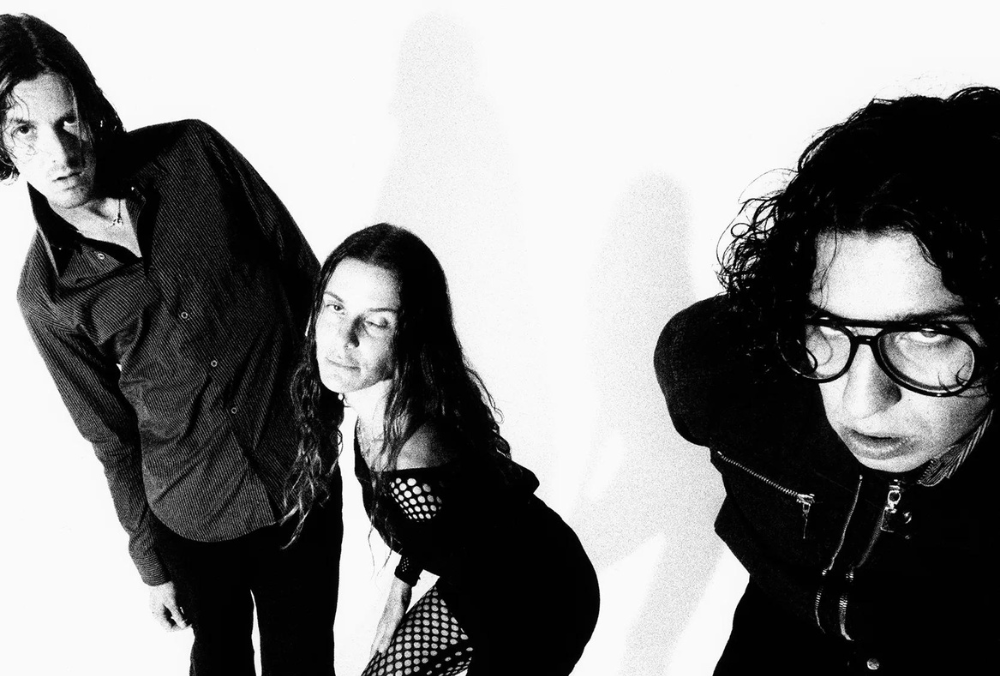 Bar Italia Announced Their New Album The Twits With A Ferocious Single, "My Little Tony"
Rock fans have been treated to a plethora of exciting releases, including comebacks from artists like Mitski and Vagabon. In contrast, rising alternative act Bar Italia never really left the scene. In May, the band dropped their album, Tracey Denim, which featured hit singles such as "Punkt," "Changer," and "Nurse!." However, they're not done yet.
Today, on September 19, Bar Italia, comprised of Nina Cristante, Jezmi Tarik Fehmi, and Sam Fenton, announced their upcoming album, The Twits, along with a fierce new single titled "My Little Tony."
In a press release, a spokesperson for the group shared some exciting behind-the-scenes details about the forthcoming project, scheduled for release on November 3. The note read,"'The Twits' was recorded by the trio over eight weeks from February 2023 in a makeshift home studio in Mallorca (in Spain's Balearic Islands), and was mixed by Marta Salogni."
You can listen to Bar Italia's latest single, "My Little Tony," here. For a peek at the album's artwork and tracklist, keep scrolling.
The Twits Tracklist:
"My Little Tony"
"Real House Wibes (Desperate House Vibes)"
"Twist"
"World's Greatest Emoter"
"Calm Down With Me"
"Shoo"
"Que Suprise"
"Hi Fiver"
"Brush w Faith"
"Glory Hunter"
"Sounds Like You Had To Be There"
"Jelsy"
"Bibs"
The Twits is set to be released on November 3 via Matador Records. For more information, you can visit their official website.