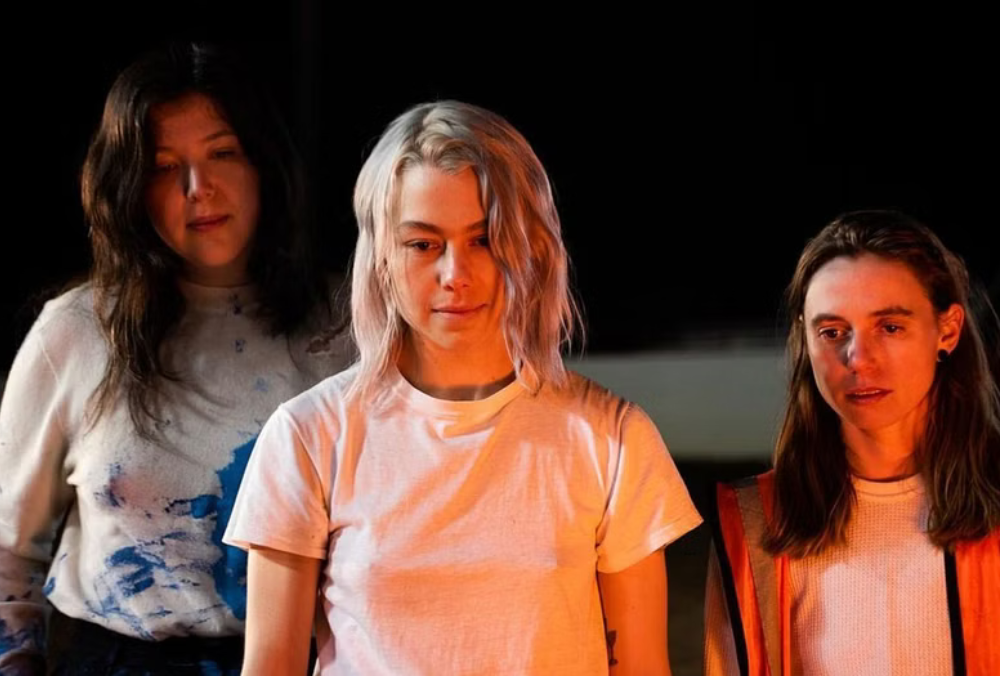 Boygenius Pays Tribute to Sinéad O'Connor with "The Parting Glass" Cover
Boygenius, the supergroup featuring Phoebe Bridgers, has released a cover of "The Parting Glass" in honor of the late Sinéad O'Connor. O'Connor, the iconic Irish artist, passed away in July at the age of 56. The cover, recorded alongside Ye Vagabonds, pays homage to O'Connor's rendition of the traditional Irish and Scottish song.
In an Instagram post, Boygenius shared the news of the cover's release, stating, "'The Parting Glass' with @yevagabonds is out now. As chosen by Sinéad O'Connor's estate, proceeds will go to the @aisling_project, an after-school project working with children and young people growing up in a disadvantaged area in Dublin, Ireland."
The cover serves as a tribute to O'Connor, and the proceeds from its sales will support the Aisling Project, an after-school initiative aiding children and young people in disadvantaged areas of Dublin, Ireland.
Sinéad O'Connor had left an indelible mark on the music world, and her influence was acknowledged by various artists, including Boygenius, in different ways following her passing.
Watch the "The Parting Glass" cover here.