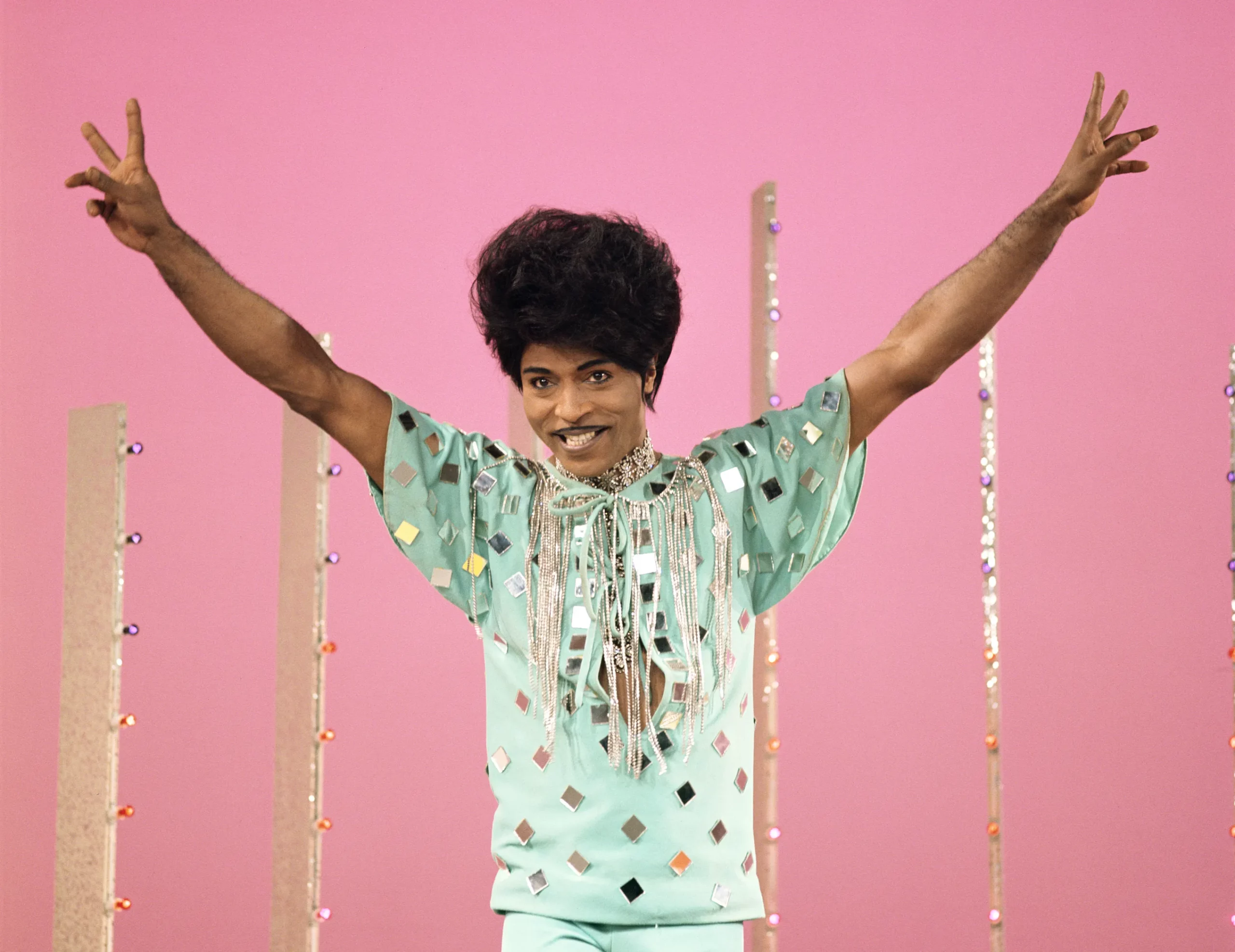 Bringing the Rock & Roll Icon to Life: Director Lisa Cortés on Her New Documentary 'Little Richard: I Am Everything'
A new documentary titled "Little Richard: I Am Everything" is set to celebrate the life and legacy of the iconic rock 'n' roll pioneer, Little Richard. The film, directed by Lisa Cortes, delves into the musician's groundbreaking career, exploring his contributions to the music industry and his lasting influence on generations of artists who followed in his footsteps.
"I Am Everything" offers a comprehensive look at Little Richard's journey, from his early days in the 1950s as a trailblazing performer to his enduring impact on the evolution of rock 'n' roll. The documentary will feature rare footage and interviews with the legendary musician, as well as insights from friends, family, and fellow artists who were inspired by his work.
In a recent interview, director Lisa Cortes shared her motivation for creating the documentary, emphasizing the importance of preserving Little Richard's legacy and shedding light on his extraordinary life. She also noted the film's potential to educate new generations about the musician's significant contributions to the music industry and popular culture.
The film has already garnered significant interest, with several high-profile musicians and celebrities expressing their excitement about the project. Among those eager to see the documentary are fans who grew up listening to Little Richard's music, as well as younger audiences who may be discovering his work for the first time.
"Little Richard: I Am Everything" promises to be a powerful tribute to one of the most influential figures in rock 'n' roll history. As the documentary highlights his groundbreaking career and enduring impact, it will undoubtedly introduce Little Richard's music to a new generation of fans while also serving as a testament to his lasting legacy in the world of music.