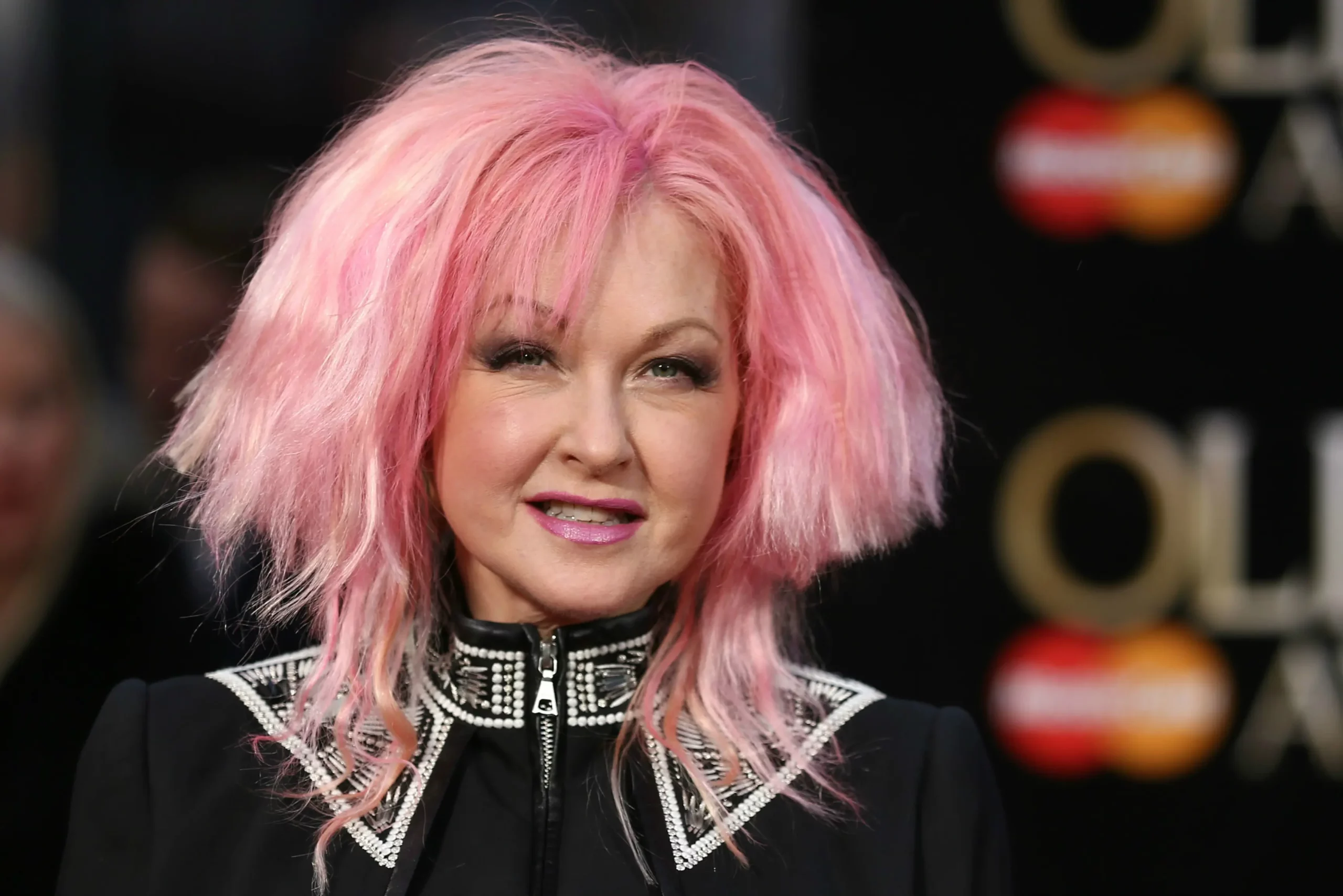 Cyndi Lauper Documentary Set for Debut at Tribeca Film Festival
A highly anticipated documentary about the life and career of pop icon Cyndi Lauper is set to premiere at the prestigious Tribeca Film Festival. Titled "Let the Canary Sing", the film offers an in-depth look at Lauper's journey to stardom and her lasting impact on the music industry.
Directed by Sasha Knezev, the documentary explores the personal and professional struggles Cyndi Lauper faced throughout her career, as well as the triumphs that made her a household name. "Let the Canary Sing" features interviews with Lauper, her family, and friends, providing viewers with an intimate glimpse into the life of this extraordinary artist.
Cyndi Lauper rose to fame in the 1980s with her debut album "She's So Unusual", which produced hits like "Girls Just Want to Have Fun", "Time After Time", and "True Colors". Her unique voice and flamboyant style made her a standout figure in the pop music scene, and her influence can still be felt today.
The premiere of "Let the Canary Sing" at the Tribeca Film Festival is an exciting event for fans of Cyndi Lauper and documentary enthusiasts alike. The film promises to be a captivating and emotional journey through the life of one of pop music's most enduring stars.