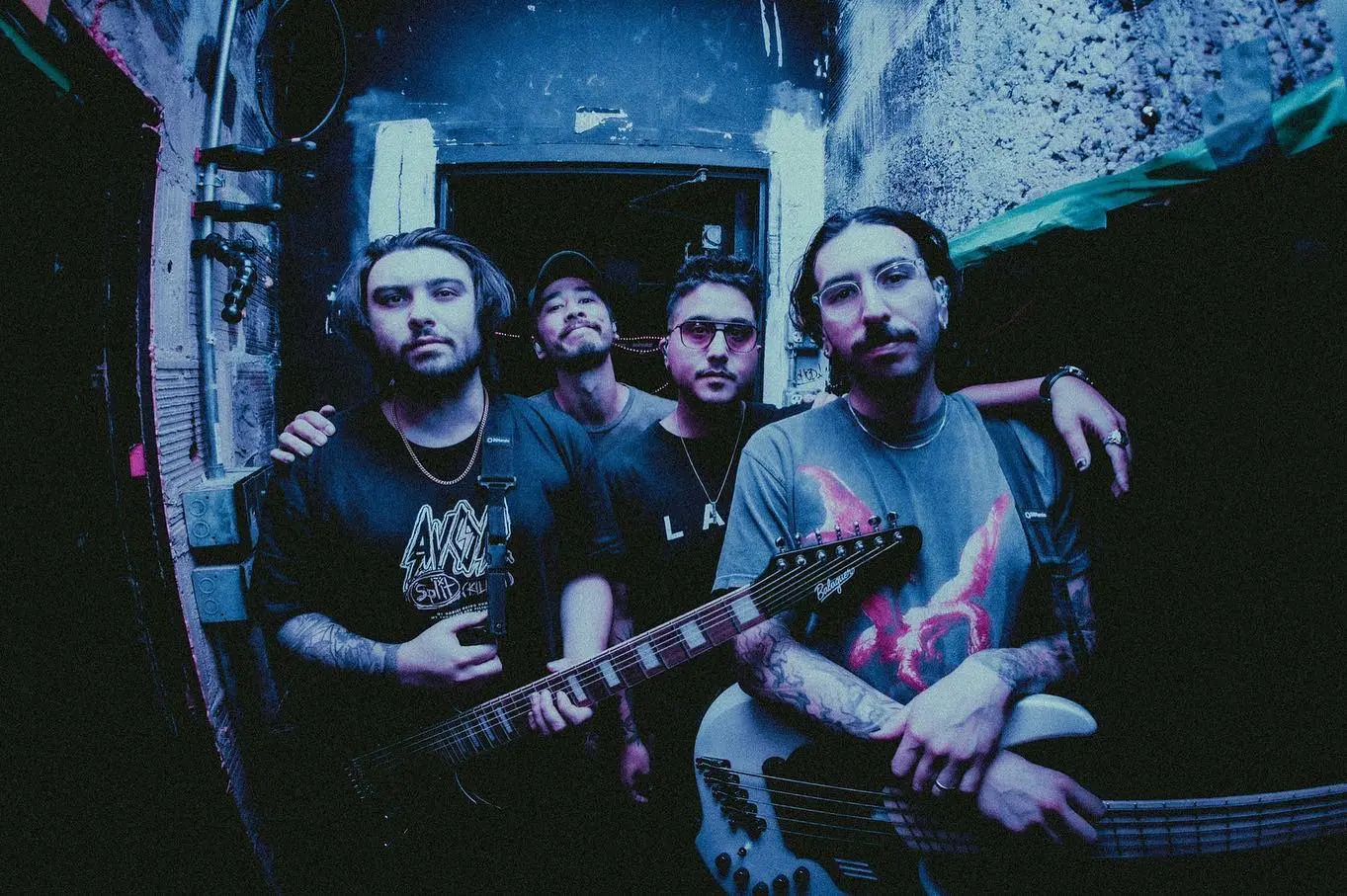 "Dayseeker Brightens the Dark with 'Homesick' Music Video"
Dayseeker, an American post-hardcore ensemble made up of Rory Rodriguez (vocals), Gino Sgambelluri (guitar), Mike Karle (drums), and Ramone Valerio (bass), has unveiled a moving music video for their track, "Homesick". The video, directed by Orie McGinness, infuses fresh life into the poignant lyrics of the song.
"Homesick" is one of the key tracks from their fifth studio album, "Dark Sun", which hit the shelves last November. Penned by Rodriguez and Daniel Braunstein, who also helmed the production, the song resonates with raw emotion and unfiltered honesty.
Rodriguez, the band's frontman, explained the inspiration behind "Homesick", stating, "It is Dayseeker's sincere effort at crafting something on the brighter side. Following my father's demise, I found myself stuck in a bleak phase, until this one individual made me feel it was alright to smile and breathe, despite being in one of the darkest periods of my life. It's about someone who feels like home."
Boasting 11 tracks and featuring guest artist Spencer Stewart, the new album is their first offering in three years since their 2019 release "Sleeptalk". Braunstein was at the helm of the album's production, steering the band to their distinctive sound.