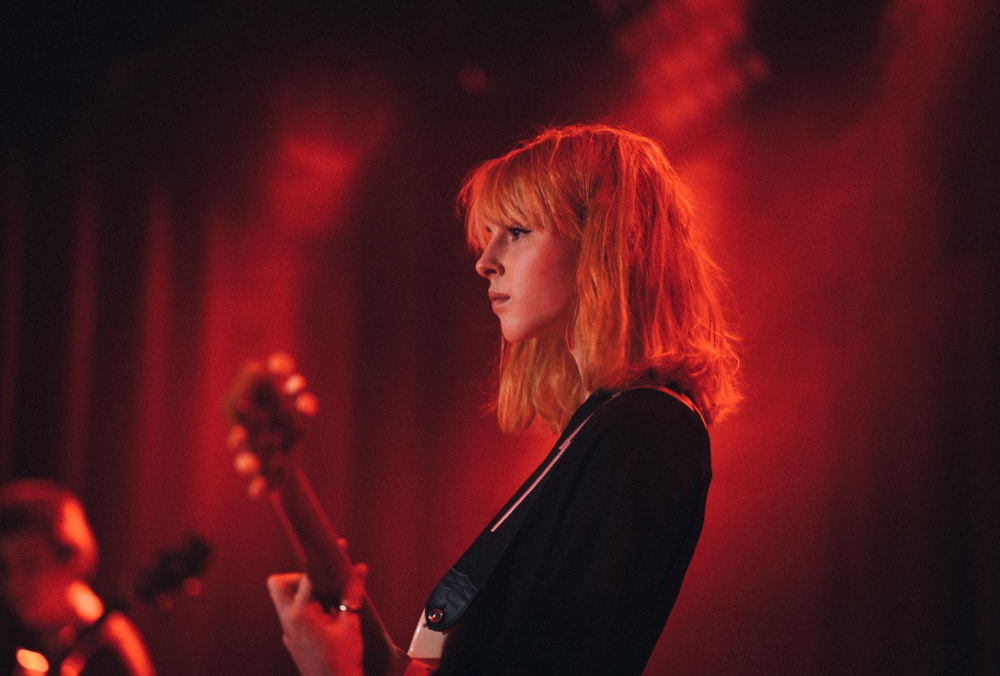 Fenne Lily to Release Expanded Version of Big Picture Album and Shares "Hollywood And Fear" Visualizer
British singer-songwriter Fenne Lily has exciting news for her fans. She is set to release an expanded version of her Big Picture album this winter. To celebrate the announcement, she dropped a visualizer for one of the five new bonus tracks, "Hollywood And Fear." The song explores the contrast between how love is portrayed in movies and its reality in life.
In a statement, Lily shared her inspiration for "Hollywood And Fear," which was rooted in a question her mother would often ask her as a child. The lyrics of the song reflect this question, delving into the delicate balance of holding on versus letting go.
Despite the introspective themes, Lily assures that this expanded album isn't a sad one. It deals with worries, doubts, and letting go but is framed in a bright and uplifting manner. The album seeks to explore these emotions while offering a sense of hope.
Fans eager to experience Fenne Lily's music can also catch her performing during her residencies in New York and London this December. She will perform three albums across three nights, creating an immersive and intimate experience for her audience.
Here's the tracklist for the 'Big Picture' (Expanded Edition):
"Map Of Japan"
"Dawncolored Horse"
"Lights Light Up"
"2+2"
"Superglued"
"Henry"
"Pick"
"In My Own Time"
"Red Deer Day"
"Half Finished"
"Dial Tone" (Bonus Track)
"Hollywood And Fear" (Bonus Track)
"Cathedral" (Bonus Track)
"4" (Bonus Track)
"In My Own Time" (Demo)
Fenne Lily's Big Picture (Expanded Edition) is set to be released on November 10, 2023, via Dead Oceans.