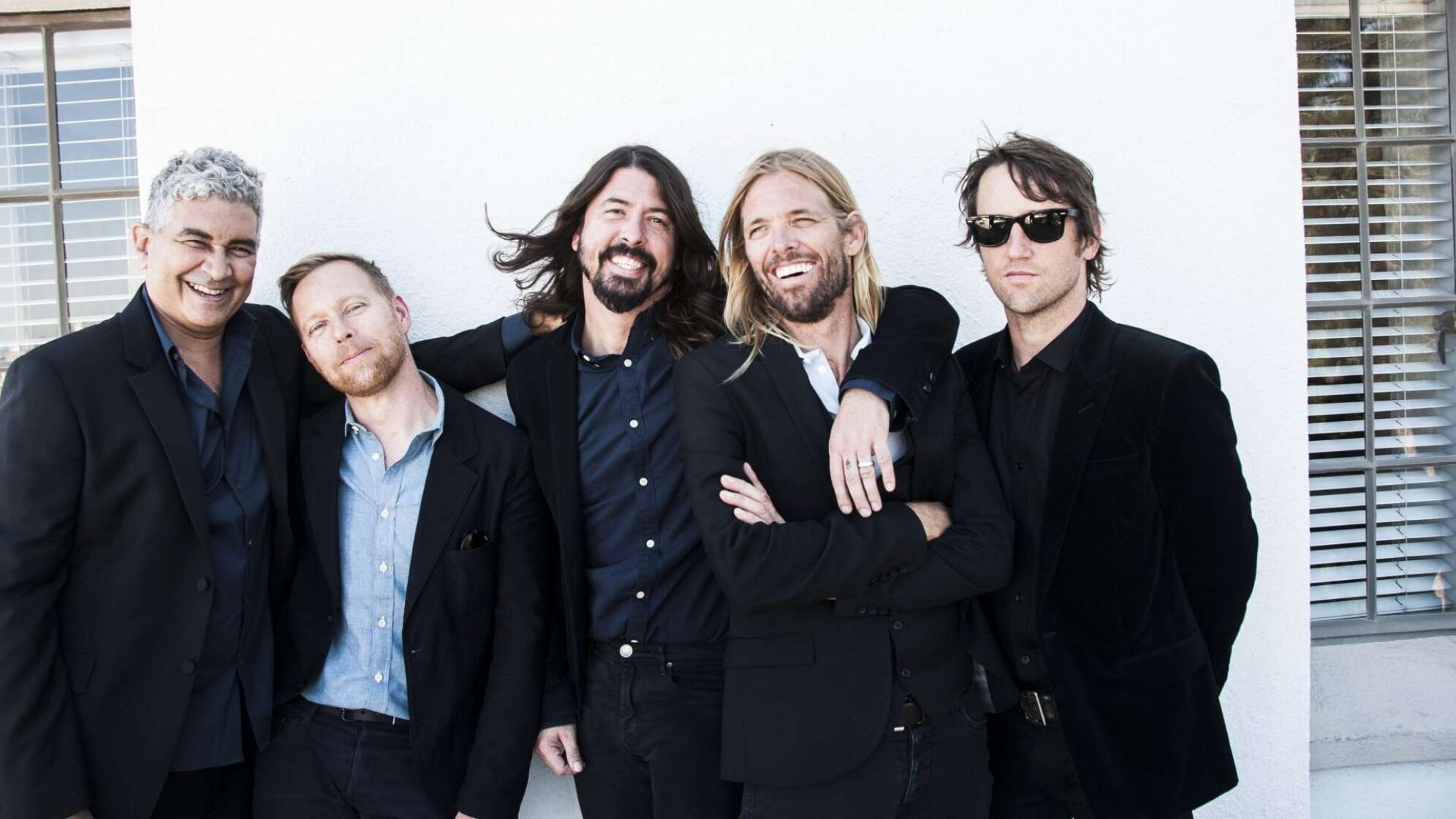 Foo Fighters' Surprise Hour of Pure Rock Bliss at Glastonbury!
In an electrifying surprise that left the crowd ecstatic, the Foo Fighters stormed the Glastonbury stage with a one-hour performance that will be remembered as a classic. Featuring the debut of their adrenaline-filled new song, fans were treated to a night of pure rock nirvana.
The Foo Fighters, who have been shaping the rock music landscape for over two decades, unveiled their latest masterpiece, the single titled "Crash Course". The song delivered a rollercoaster ride of epic riffs, robust rhythm, and the raw emotion that the band is well-renowned for.
"Crash Course", seamlessly combined Dave Grohl's powerful vocals with the band's signature heavy guitar and hard-hitting drumming. This melodious track featured heart-pounding lyrics that resonated with the audience, reminding everyone of the Foo Fighter's unparalleled ability to craft timeless rock anthems.
In a time when music genres are continuously blending and evolving, the Foo Fighters remain true to their roots, serving up an hour of unadulterated rock. This performance reaffirms their place in the pantheon of rock gods.
Glastonbury was just the start. The band's upcoming album, "Skyward Bound", released under Roswell Records, is highly anticipated by fans and critics alike. Get ready for more sonic surprises from the Foo Fighters in the coming months.
Check out the Foo Fighters on Instagram, Twitter and Facebook for more updates and behind-the-scenes footage.
---
Bio:
The Foo Fighters are a multi-Grammy winning rock band formed by former Nirvana drummer, Dave Grohl in 1994. With over two decades in the music industry, the band has produced numerous hits and has a devoted global fanbase. Known for their high-energy performances and deep, emotive lyrics, the Foo Fighters are true rock-and-roll icons.