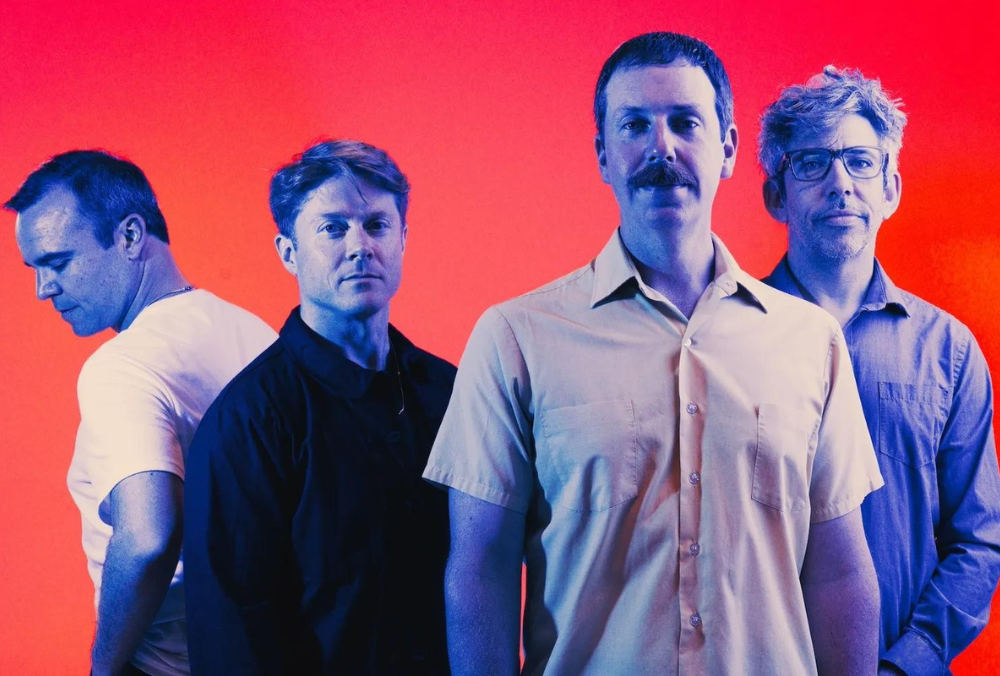 Future Islands Announced New Album, "People Who Aren't There Anymore" With A Video For "The Tower"
Future Islands has unveiled their plans for early 2024, with the announcement of a new album titled People Who Aren't There Anymore, set to release in January. To give fans a taste of what's to come, they've also shared a new single from the album, called "The Tower."
"The Tower" features Samuel T. Herring's distinct vocals over a piano-driven opening that transitions into an electronic beat, all while seeking guidance and learning from the people around him. The accompanying music video, directed by Jonathan Van Tulleken, sees the band on a beach, bathed in the light from a tower, which adds a metaphorical and literal layer to the song.
Future Islands and Jonathan Van Tulleken have previously collaborated on Apple TV+'s "The Changeling." In "The Changeling," Herring plays a complex character, which required him to bring his stagecraft, charisma, and natural empathy to the role. Van Tulleken appreciated the chance to work with someone who initially built a persona through music before venturing into acting, and now, they've joined forces again for the music video of "The Tower."
The new album, People Who Aren't There Anymore, is scheduled for release on January 26, 2024, via 4AD. You can also check out the album's tracklist.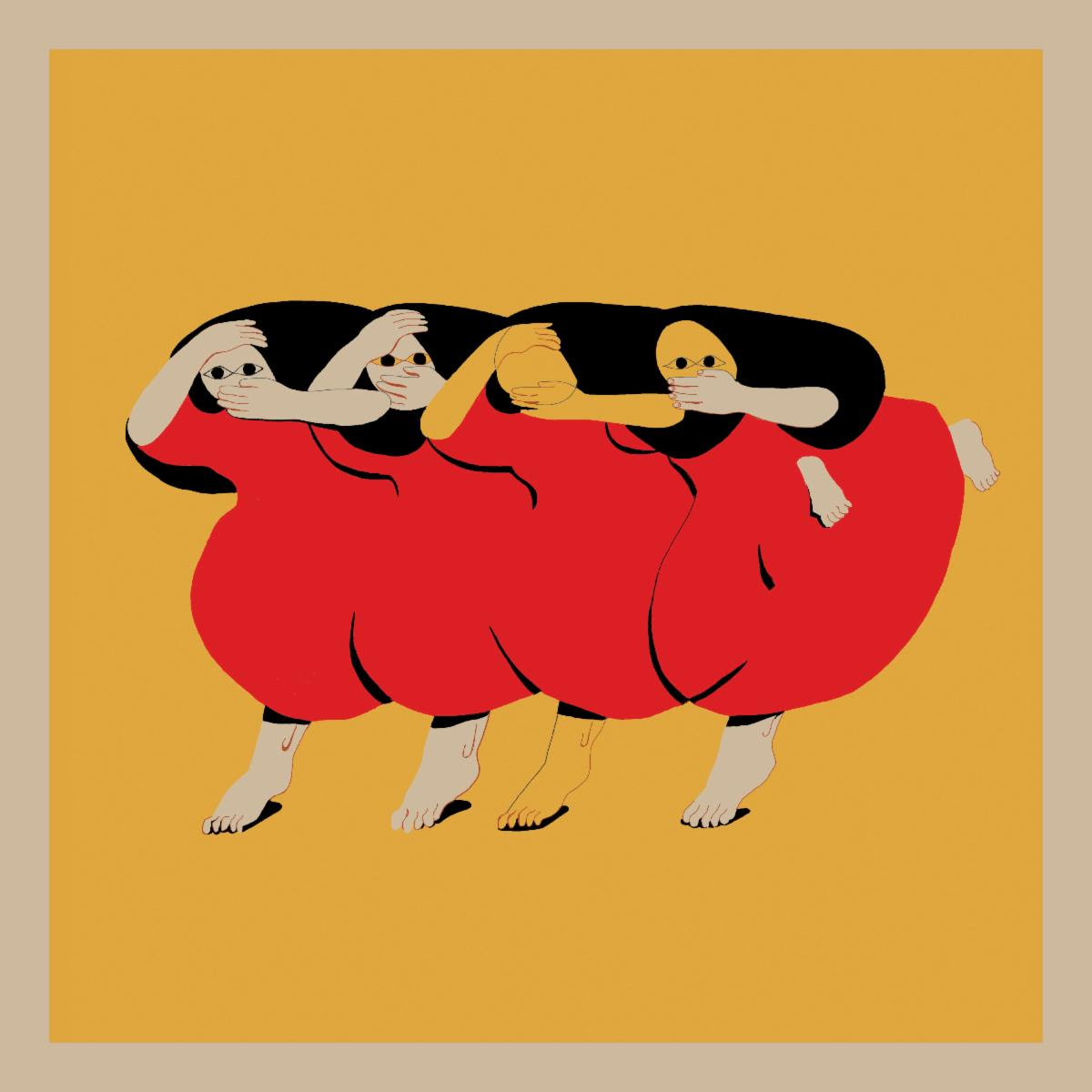 Tracklist:
King Of Sweden
The Tower
Deep In The Night
Say Goodbye
Give Me The Ghost Back
Corner Of My Eye
The Thief
Iris
The Fight
Peach
The Sickness
The Garden Wheel