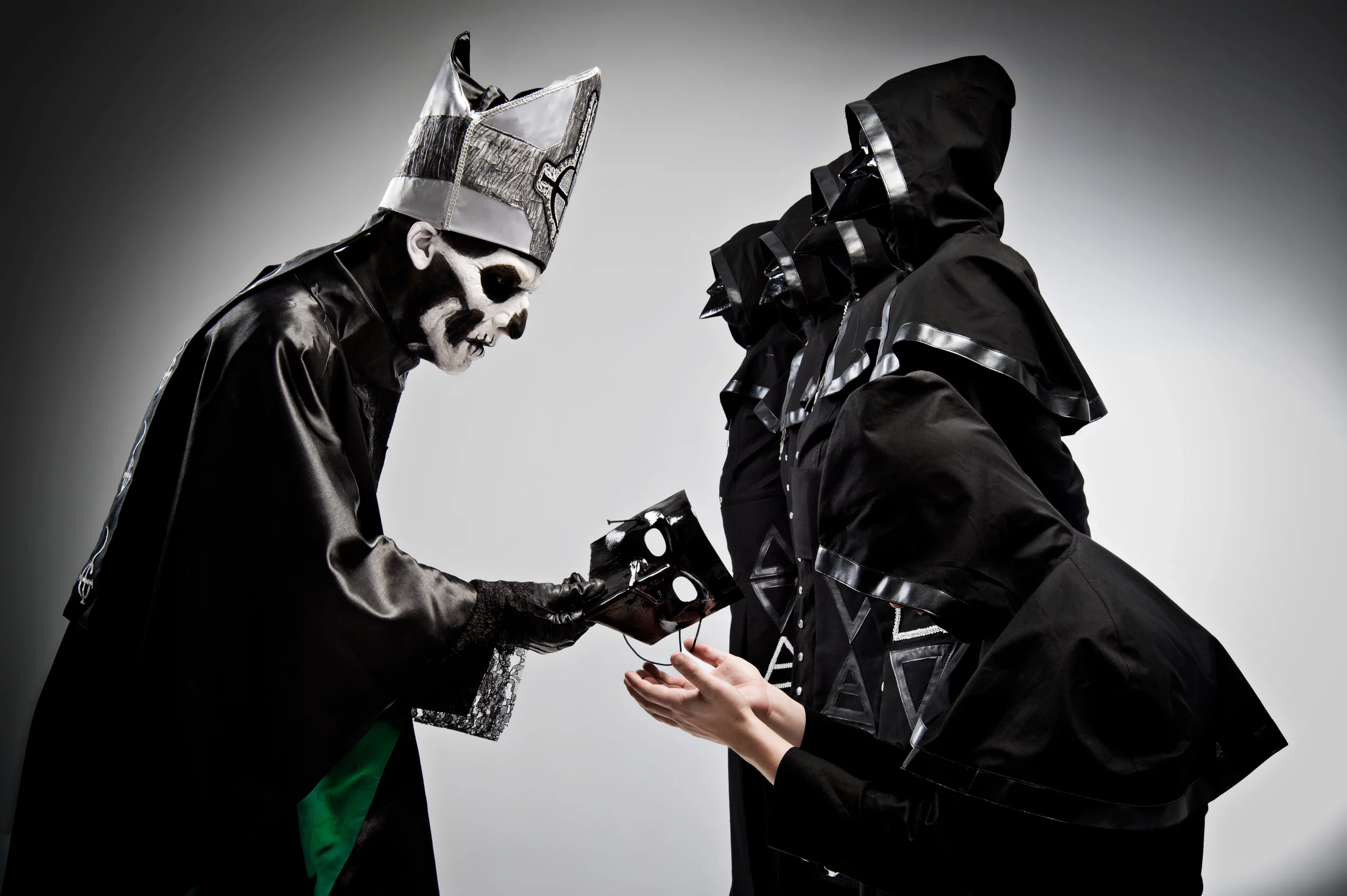 "Ghost Unleashes a Cover of 'Phantom of the Opera'"
Pioneering rock band Ghost has made an exciting addition to their music repertoire – a cover of the iconic "Phantom of the Opera". Known for their eclectic style and audacious stage presence, Ghost's rendition of this classic song showcases their ability to reinvent and reinterpret timeless music.
Ghost's version of "Phantom of the Opera" continues their tradition of defying genre norms and expectations. They've breathed new life into this musical theatre classic, infusing it with their unique sound and signature dark aesthetic. The cover not only showcases Ghost's incredible musical versatility, but also pays homage to the original composition in a uniquely Ghost manner.
The decision to cover "Phantom of the Opera" is a testament to Ghost's commitment to pushing boundaries and exploring new musical territories. Their version carries the band's unique sound, while still honoring the spirit of the original song. Fans of the band and the musical alike will likely appreciate this unexpected yet impressive cover.
With their cover of "Phantom of the Opera", Ghost continues to expand their musical range and challenge expectations. This new release demonstrates their unwavering passion for music and their commitment to exploring new directions in their work. As Ghost continues to innovate and push boundaries, their rendition of "Phantom of the Opera" stands as yet another testament to their musical prowess.