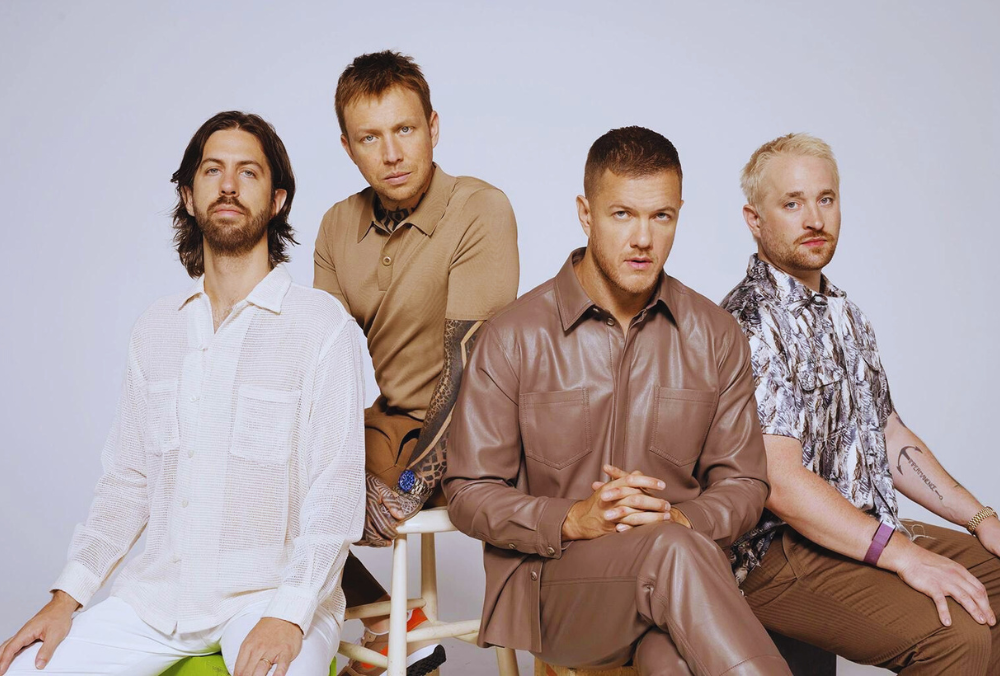 Imagine Dragons Release Anthem "Children Of The Sky" for Sci-Fi Game Starfield
Imagine Dragons have unveiled their new song "Children Of The Sky", specially created for the upcoming sci-fi role-playing game (RPG) Starfield.
The song's official music video not only incorporates the game's main musical theme composed by Inon Zur but also takes viewers on a visual journey through the diverse planets that will be featured in the game.
Frontman Dan Reynolds expressed his excitement about collaborating with game developer Bethesda, stating, "Bethesda created iconic games we've been playing for most of our lives, and we're honoured to have collaborated on this song for Starfield." He noted that the song, much like the game, deals with profound questions about human existence and our place in the universe.
This isn't the first time the pop-rock band from Nevada has ventured into the realm of video games. They previously contributed their song "Enemy" to the soundtrack of the animated show "Arcane", a prequel to Riot Games' "League Of Legends". Another track, "Warriors", was featured in a promotional video for the League of Legends World Championship in 2014.
Imagine Dragons' music has also made appearances in various other games like Beat Saber, FIFA, Madden NFL, MLB The Show, NBA 2K, and NHL.
Incorporating elements from Starfield's Main Theme and the Starfield orchestral treatment, the band's collaboration with Inon Zur, a celebrated composer in the gaming industry, has resulted in an emotional and captivating anthem for the game.
Zur expressed his excitement about the project, stating, "The outcome is a massive celebration for Starfield and I hope that the group's fans as well as gamers from all over the world will find it as exhilarating and magnificent as we all feel."
In other gaming news, the release of Diablo 4 is scheduled to coincide with the first boosted gold and XP weekend, sparking enthusiasm among fans of both games.