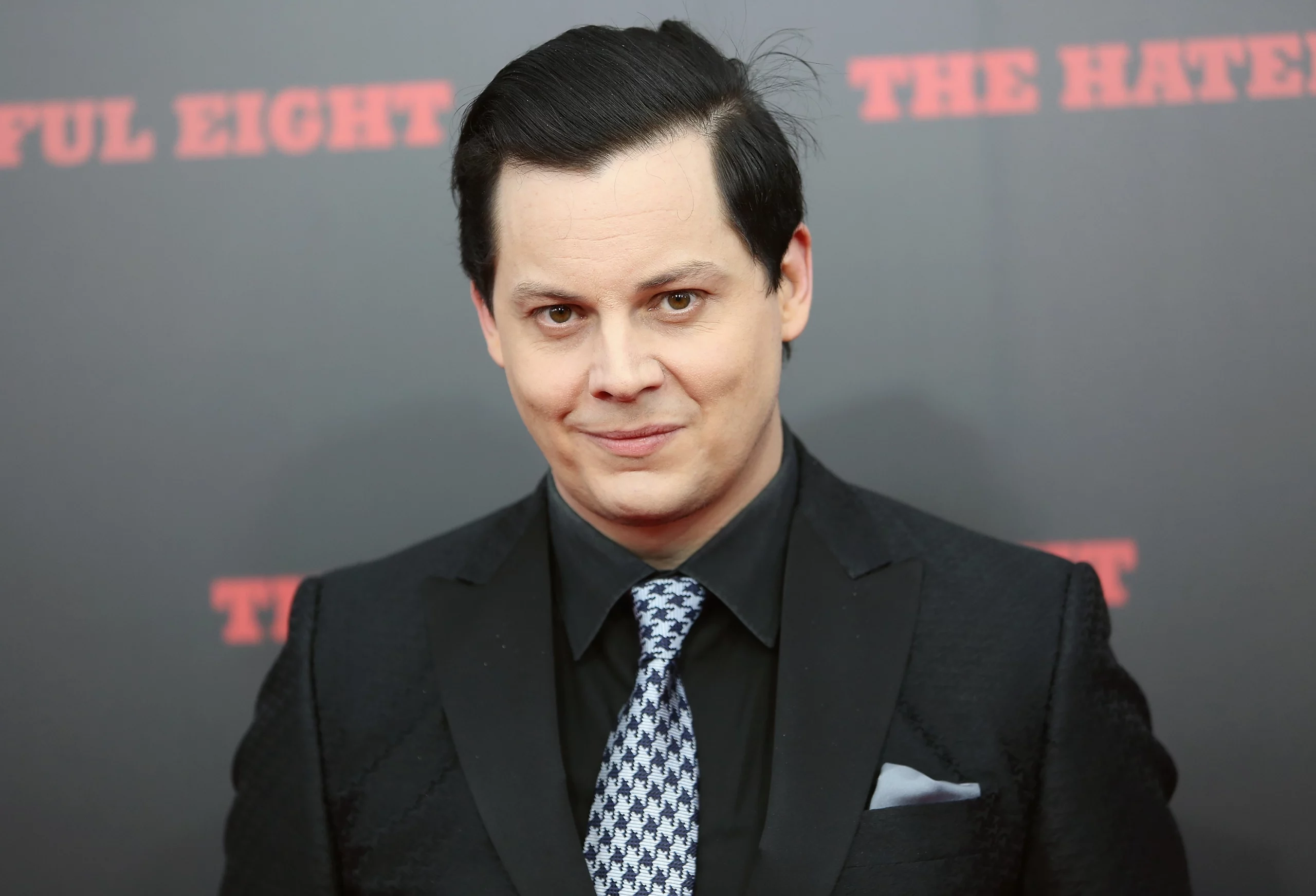 Jack White's Most Misinterpreted Song Revealed 
Jack White is one of the most influential and prolific rock musicians of the 21st century, but he is also one of the most enigmatic and mysterious. His songs often defy easy interpretation, blending genres, styles, and themes in unexpected ways. But which song of his is the most widely misinterpreted by his fans and critics?
According to White himself, the answer is "Seven Nation Army", the iconic anthem that propelled his former band The White Stripes to global fame in 2003. The song, which features a catchy guitar riff that has become a staple of sports stadiums and protests around the world, is not about what most people think it is.
In an interview with Vulture, White revealed that "Seven Nation Army" is not a political statement, a personal vendetta, or a reference to any historical event. Rather, it is a simple expression of frustration and paranoia that he felt at the time.
"It's 'Seven Nation Army,' no doubt about it," White said when asked which song of his is the most misinterpreted. "That's got a whole life of its own. The funniest thing is YouTube is full of unauthorized samples of it. From major artists and dance-music artists — I'm not talking about people in their bedroom or whatever. I don't care about that. But it's been remixed and sampled in various forms without permission."
White explained that he wrote the song after reading a negative review of one of his shows in London, which made him feel angry and attacked by the media and the public. He said he imagined himself fighting against a "seven-nation army" that was trying to bring him down.
"I was in a hotel room in London and I was bored and I was trying to write something," he said. "I had nothing going on in my head, so I just started writing whatever came out. So 'seven nation army' was what popped out."
He added that he had no idea that the song would become such a phenomenon, or that it would be adopted by various groups and movements for their own purposes.
"I didn't think anything about it," he said. "I just thought it was catchy and interesting. I didn't think it would connect with soccer fans or political rallies or whatever. That's all out of my control."
White also mentioned another song of his that he often gets asked about: "Carolina Drama", a story-driven track from his side project The Raconteurs. The song, which features characters such as Billy, Maggie, Momma, Daddy, and the Milkman, has a cryptic ending that leaves many questions unanswered.
"People have different theories about who the characters are and what the ending means," White said. "People come up to me at shows and ask me, 'Who was this character? What does it represent?' There's a character called the Milkman in this story, and the last line of the song is, 'If you want to know the truth about the tale, go and ask the milkman.' So people are always saying, 'Well, who is the milkman? Why does he know the answer to the story?' That's a question I get often. And I'll never tell."
White said he likes to keep some mystery and ambiguity in his songs, as he believes that makes them more interesting and engaging for the listeners.
"I think it's more fun to let people make up their own minds," he said. "I don't want to spoon-feed everything to them. I want them to use their imagination and creativity."
White's latest solo album, Entering Heaven Alive, will be released on July 22 via his own label Third Man Records. It is the second part of a double-album project that began with Fear of the Dawn, which came out in April.
About Jack White
Jack White is an American singer-songwriter, multi-instrumentalist, producer, and record label owner. He rose to fame as the frontman of The White Stripes, a duo with his ex-wife Meg White that revolutionized garage rock in the early 2000s with albums such as White Blood Cells and Elephant.
He has also been involved in other bands such as The Raconteurs, The Dead Weather, and The Upholsterers, as well as collaborating with artists such as Loretta Lynn, Beyoncé, Alicia Keys, Neil Young, and Bob Dylan.
He has released four solo albums: Blunderbuss (2012), Lazaretto (2014), Fear of the Dawn (2021), and Entering Heaven Alive (2021). He has won 12 Grammy Awards and has been nominated for the Rock and Roll Hall of Fame.
He is also the founder and owner of Third Man Records, a label that specializes in vinyl records and supports independent artists. He is known for his innovative and experimental approach to music, as well as his distinctive style and aesthetic.
He lives in Nashville, Tennessee, with his two children. He is an avid collector of antiques, memorabilia, and oddities. He is also a philanthropist and a supporter of causes such as music education, preservation, and diversity..