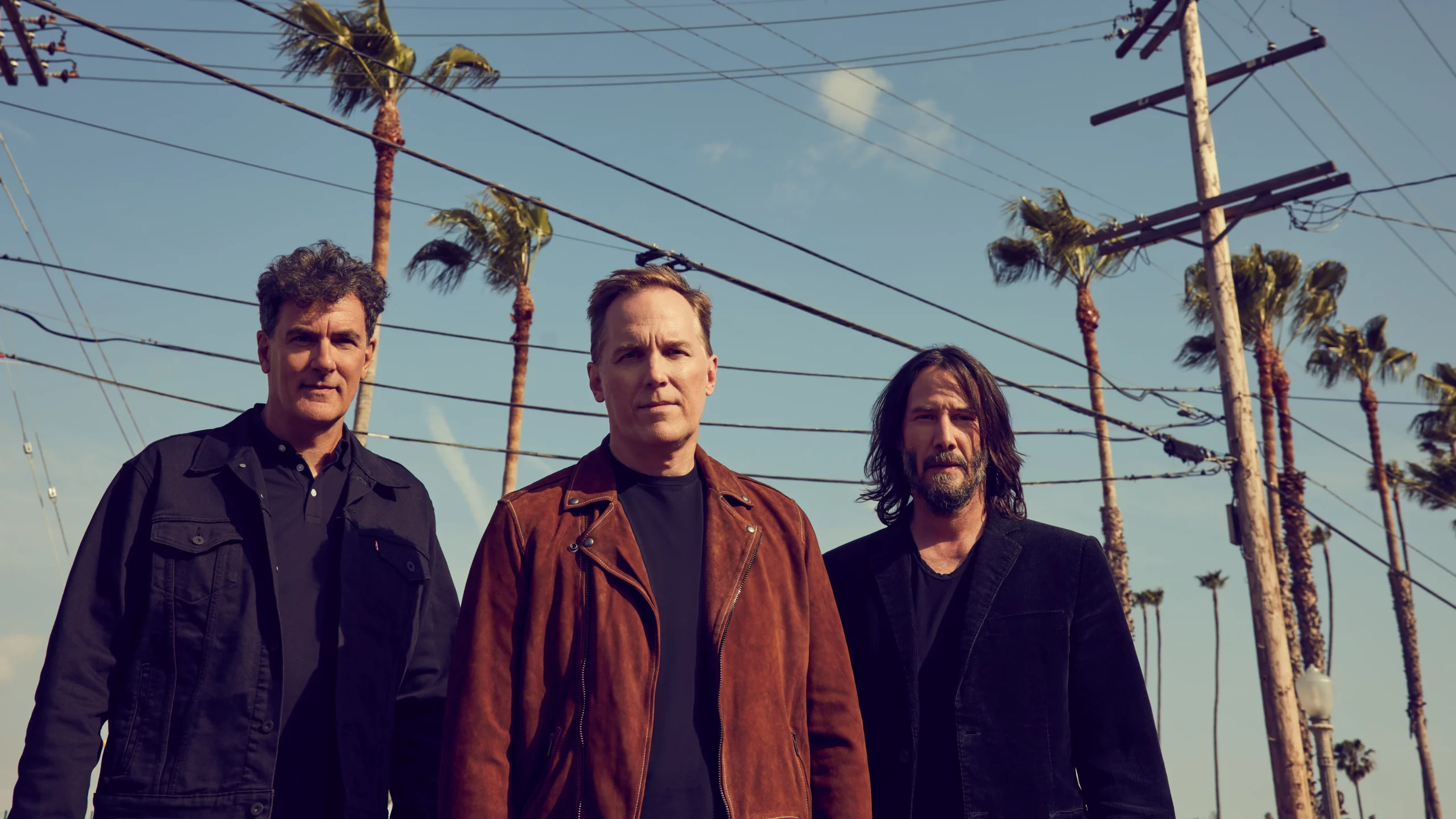 Keanu Reeves' Band, Dogstar, Announces New Album and BottleRock Appearance
Actor and musician Keanu Reeves is set to release a new album with his band Dogstar, adding another exciting project to his multi-faceted career. Known predominantly for his roles in major blockbuster films, Reeves is also an accomplished musician, and this announcement has sparked anticipation among fans and critics alike.
Dogstar, which saw its peak popularity in the 1990s, is known for its grunge-inspired sound, with Reeves on bass guitar. The forthcoming album will be the band's first in over two decades, marking a significant return to the music scene. Fans of the band have eagerly responded to the news, looking forward to new material from the band after such a long hiatus.
In addition to the announcement of the new album, Dogstar is also scheduled to perform at the BottleRock festival, further exciting fans of the band. The festival appearance will give audiences a chance to experience Dogstar's music live, offering a unique showcase for the band's new material.
With the release of a new album and a festival appearance, Keanu Reeves and Dogstar are set to make a substantial impact on the music scene. As fans eagerly await the new album and the chance to see the band live, these announcements highlight Reeves' multi-talented career and the enduring appeal of Dogstar's music.