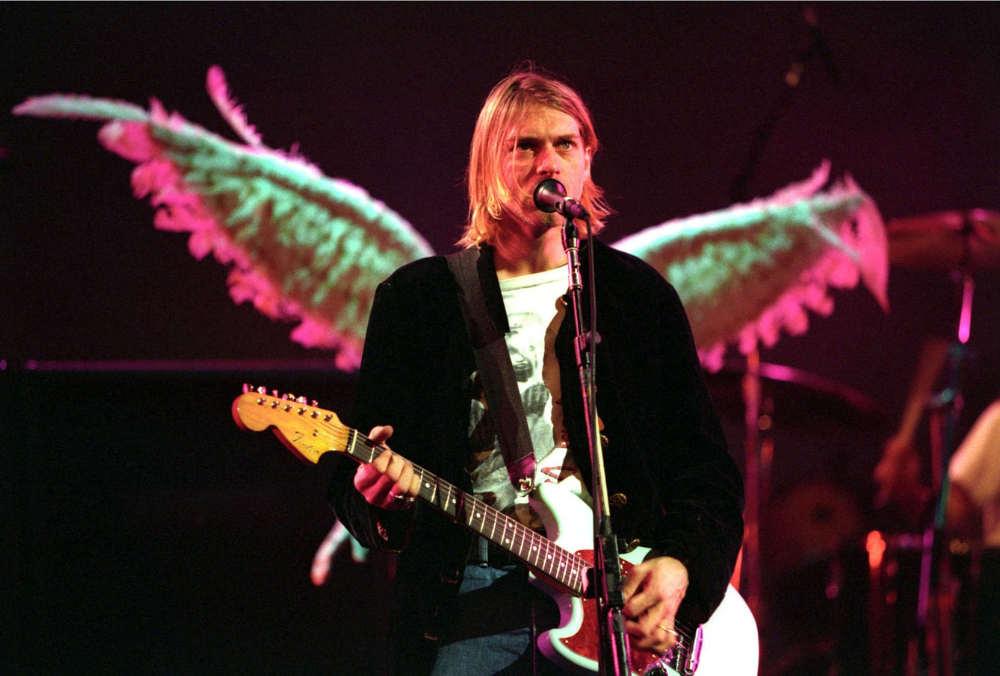 Kurt Cobain's Unopened Pack of Cigarettes Up for Auction, Bidding Exceeds Expectations
Items associated with Nirvana leader Kurt Cobain continue to attract significant attention at auctions. The latest addition to the auction block is an unopened pack of American Spirit regular menthol cigarettes that once belonged to Kurt Cobain. The cigarettes are described as the late rock star's preferred brand and were saved by Cobain's roommate at the Los Angeles rehab clinic where he briefly stayed before his tragic death.
The auction, titled Played, Worn, & Torn: Rock 'N' Roll Iconic Guitars And Memorabilia by Julien's Auctions, includes other items such as a guitar expected to fetch over $1 million and handwritten pages from Cobain's journal. However, the unopened pack of cigarettes has garnered significant attention and bids.
The starting bid for the pack of cigarettes was $200, with an estimated value between $800 and $1,200. However, as of the latest update, the current bid has surpassed expectations, reaching $2,000. The Associated Press video accompanying the auction describes the pack as "maybe the most expensive pack of cigarettes ever."
The fascination with Cobain's belongings and memorabilia continues to highlight the enduring impact of the iconic musician and the cultural significance of Nirvana.